Page:
1
2
3
Browse by Title - J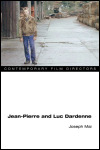 Author: Joseph Mai
Pub Date: May 2010

Fleshing out contemporary ethics in the Dardenne brothers' films learn more...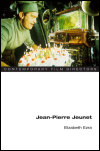 Author: Elizabeth Ezra
Pub Date: April 2008

A penetrating analysis of a director whose work exemplifies Europe's engagement with Hollywood learn more...


Author: Chris Fujiwara
Pub Date: December 2009

The premier study of an incomparable American director learn more...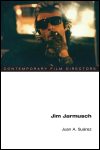 Author: Juan A. Suárez
Pub Date: September 2007

The first major English-language study of Jarmusch learn more...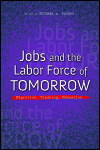 Migration, Training, Education
Author: Edited by Michael A. Pagano
Pub Date: October 2017

What metropolitan workforces need to be—today and tomorrow learn more...


Author: Amy C. Beal
Pub Date: March 2015

Portrait of an innovative woman artist who believed that "the heart and the brain should go hand in hand" learn more...


Author: Jad Smith
Pub Date: February 2013

The parallel worlds of a prolific science fiction master learn more...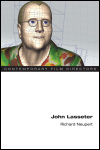 Author: Richard Neupert
Pub Date: April 2016

John Lasseter and the rise of Pixar Style learn more...


Author: David R. Shumway
Pub Date: March 2012

A consideration of the distinctly independent filmmaker's explicitly political cinema learn more...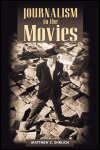 Author: Matthew C. Ehrlich
Pub Date: July 2006

Exploring the myths of a free press and people in movies since the 1920s learn more...


Page:
1
2
3