Page:
1
2
Browse by Title - K
Author: Pirkko Moisala
Pub Date: May 2009

Introducing a bold contemporary composer whose work embraces both technology and traditional structures learn more...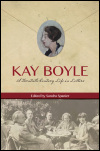 A Twentieth-Century Life in Letters
Author: Kay Boyle
Pub Date: July 2015

The intimate and epic chronicle of a life lived in full learn more...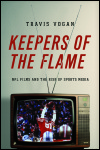 NFL Films and the Rise of Sports Media
Author: Travis Vogan
Pub Date: March 2014

How NFL Films impacted U.S. culture and turned pro football into "America's Game" learn more...


Author: Katherine Fusco and Nicole Seymour
Pub Date: December 2017

Emergency and the everyday learn more...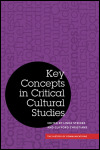 Author: Edited by Linda Steiner and Clifford Christians
Pub Date: March 2010

An essential reassessment of the central themes of critical cultural studies learn more...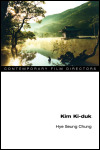 Author: Hye Seung Chung
Pub Date: February 2012

A searing study of a controversial international auteur learn more...


Author: David Levering Lewis
Pub Date: January 2013

The essential biography of Martin Luther King Jr., in a new edition learn more...


The Story of King Records
Author: Jon Hartley Fox
Pub Date: Cloth: 2009; Paper: August 2014

From James Brown to the Stanley Brothers, the glory years of a pioneering independent American record company learn more...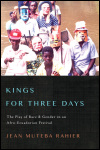 The Play of Race and Gender in an Afro-Ecuadorian Festival
Author: Jean Muteba Rahier
Pub Date: May 2013

A vibrant study of symbol and social significance in one of Ecuador's black populations learn more...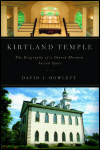 The Biography of a Shared Mormon Sacred Space
Author: David J. Howlett
Pub Date: June 2014

A groundbreaking biography of one of Mormonism's holiest shrines learn more...


Page:
1
2