Page:
1
2
3
4
Browse by Title - L
Author: Edited by Omar Valerio-Jiménez, Santiago Vaquera-Vásquez, and Claire F. Fox Afterword by Frances R. Aparicio
Pub Date: July 2017

The Latina/o experience in a changing Midwest learn more...


Author: Edited by Mérida M. Rúa
Pub Date: March 2010

Highlighting the influential work of a pioneering Latina ethnographer learn more...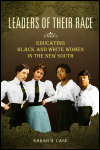 Educating Black and White Women in the New South
Author: Sarah H. Case
Pub Date: October 2017

How two schools prepared women to modernize and reunify the South learn more...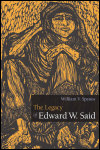 Author: William V. Spanos
Pub Date: January 2009

Preserving and honoring the intellectual voice that spoke with the urgency, generosity, and grace of the best of humanity learn more...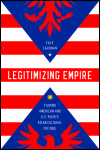 Filipino American and U.S. Puerto Rican Cultural Critique
Author: Faye Caronan
Pub Date: June 2015

How two colonial narratives complicate the mythology of U.S. exceptionalism learn more...


Author: Monique Wittig
Pub Date: August 2007

A leading French feminist's most popular novel, available again learn more...


Composing an American Life
Author: Denise Von Glahn
Pub Date: August 2017

The fullness of a life lived allegro learn more...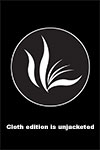 Author: Edited by William C. Edwards and Edward Steers Jr.
Pub Date: April 2009

The authoritative published record of the Lincoln assassination investigation learn more...


Author: Brian Dirck
Pub Date: January 2009

What the law did to and for Abraham Lincoln, and its important impact on his future presidency learn more...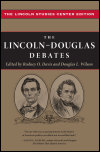 The Lincoln Studies Center Edition
Author: Edited by Rodney O. Davis and Douglas L. Wilson
Pub Date: Cloth: 2008; Paper: August 2014

The most complete record ever assembled of the landmark Lincoln-Douglas debates, published on their 150th anniversary learn more...


Page:
1
2
3
4