Page:
1
2
3
4
5
Browse by Title - L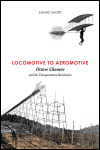 Octave Chanute and the Transportation Revolution
Author: Simine Short
Pub Date: Cloth: 2011; Paper: August 2014

The first in-depth look at an influential engineer and aviation pioneer learn more...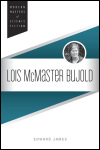 Author: Edward James
Pub Date: July 2015

A full-length study of one of the most popular contemporary writers of science fiction and fantasy learn more...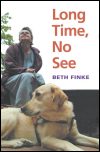 Author: Beth Finke
Pub Date: September 2004

A fascinating and inspiring biography of an extraordinary ordinary woman dealing with much more than a fair share of life's challenges learn more...



Author: Allen Stuart Weller Edited by Robert G. La France and Henry Adams with Stephen P. Thomas
Pub Date: October 2014

The story of the great sculptor's artistic zenith learn more...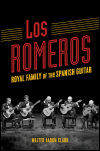 Royal Family of the Spanish Guitar
Author: Walter Aaron Clark
Pub Date: July 2018

The fascinante biography of a musical dynasty learn more...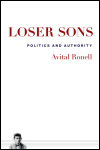 Author: Avital Ronell
Pub Date: Cloth: 2012; Paper: September 2013

A chip off the old block, and a disastrous chip on the shoulder learn more...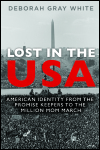 American Identity from the Promise Keepers to the Million Mom March
Author: Deborah Gray White
Pub Date: April 2017

Why Americans marched into the new millennium learn more...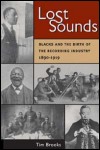 Blacks and the Birth of the Recording Industry, 1890-1919
Author: Tim Brooks
Pub Date: Cloth: 2004; Paper: 2005

Biographies of the first African-American recording stars, and how they succeeded against tremendous odds learn more...



Author: Leta E. Miller and Fredric Lieberman
Pub Date: June 2006

His life, works, and place in the history of twentieth-century American music learn more...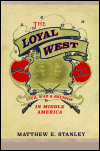 Civil War and Reunion in Middle America
Author: Matthew E. Stanley
Pub Date: February 2017

How an American borderland broke apart and pulled back together learn more...


Page:
1
2
3
4
5