Page:
1
2
3
4
5
6
7
8
Browse by Title - M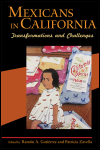 Transformations and Challenges
Author: Edited by Ramón A. Gutiérrez and Patricia Zavella
Pub Date: June 2009

Exploring the past, present, and future of ethnic Mexicans in California learn more...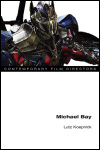 Author: Lutz Koepnick
Pub Date: February 2018

World Cinema in the Age of Populism learn more...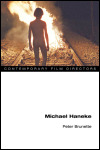 Author: Peter Brunette
Pub Date: March 2010

The first complete study of Michael Haneke's searing cinema learn more...


How Corn Shaped the U.S. Heartland
Author: Cynthia Clampitt
Pub Date: March 2015

A vital crop's impact on human history, industry, and eating learn more...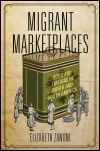 Food and Italians in North and South America
Author: Elizabeth Zanoni
Pub Date: April 2018

Food forging identity in the Italian diaspora learn more...


Croatians in Australia and America
Author: Val Colic-Peisker
Pub Date: December 2008

A sophisticated study of transnational migration from the Balkans to Western Australia learn more...


Author: Sean O'Sullivan
Pub Date: September 2011

A new look at a well-loved director's critical engagement with cinema learn more...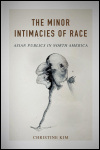 Asian Publics in North America
Author: Christine Kim
Pub Date: April 2016

Race, emotional states of intimacy, and social publics among Asian Canadians and Asian Americans learn more...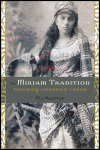 Author: Cia Sautter
Pub Date: December 2010

Highlighting the importance of song and dance rituals to Sephardic Jewish religious practices learn more...


Modern News from Realism to the Digital
Author: Kevin G. Barnhurst
Pub Date: Cloth: 2016; Paper: September 2018

Changes in news ideology from nineteenth-century realism to digital society learn more...


Page:
1
2
3
4
5
6
7
8