Page:
1
2
Browse by Title - O
Author: John Miles Foley
Pub Date: August 2012

Beyond the page, a rich nexus of human thought learn more...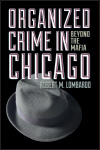 Author: Robert M. Lombardo
Pub Date: January 2013

Explaining Chicago's mix of crime, corruption, and politics learn more...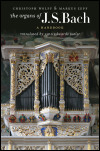 Author: Christoph Wolff and Markus Zepf
Pub Date: April 2012

An expansive tour of the instruments that Bach knew learn more...


Author: Jeffrey Meyers
Pub Date: October 2010

A preeminent Orwell scholar's lifetime of work on the icon of modern literature learn more...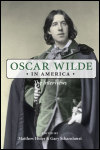 Author: Oscar Wilde
Pub Date: Cloth: 2010; Paper: July 2013

Oscar Wilde's grand U.S. tour, captured in dozens of newspaper interviews learn more...


Entitlement Claims and the Critique of Empathy
Author: Amy Shuman
Pub Date: 2010

A critical assessment of collective memories, small world stories, and other allegories of everyday life learn more...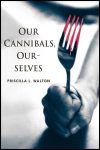 Author: Priscilla L. Walton
Pub Date: October 2004

A look at the clashes between European and non-European cultures across the diaspora learn more...


Appalachian Women and the Fight for Environmental Justice
Author: Shannon Elizabeth Bell
Pub Date: November 2013

Personal stories of women's environmental activism in Central Appalachia learn more...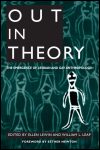 The Emergence of Lesbian and Gay Anthropology
Author: Edited by Ellen Lewin and William L. Leap
Pub Date: August 2002

learn more...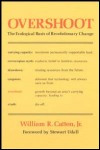 The Ecological Basis of Revolutionary Change
Author: William R. Catton, Jr.
Pub Date: 1982

learn more...


Page:
1
2