Page:
1
2
3
4
5
Browse by Title - P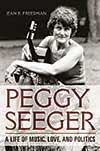 A Life of Music, Love, and Politics
Author: Jean R. Freedman
Pub Date: March 2017

The first full-length biography of the music legend learn more...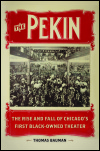 The Rise and Fall of Chicago's First Black-Owned Theater
Author: Thomas Bauman
Pub Date: May 2014

A portrait of an African American cultural institution in the early twentieth century learn more...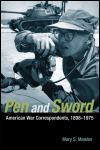 American War Correspondents, 1898-1975
Author: Mary S. Mander
Pub Date: September 2010

Linking war correspondence to the history of modern warfare learn more...


Author: Mitchell Nathanson
Pub Date: Cloth: 2012; Paper: February 2015

Challenging the myths of America's national pastime learn more...


Author: Michael Agnew
Pub Date: MAY 2014

A region-wide guide to the dynamic Midwestern craft beer scene learn more...


Power, Exclusion, and Home
Author: M. Cristina Alcalde
Pub Date: July 2018

Peruvian migrants and their baggage learn more...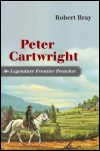 Author: Robert Bray
Pub Date: August 2005

The cantankerous western frontiersman who was "God's breaking plow on the prairie"--until he hit a stump with Abraham Lincoln standing on it learn more...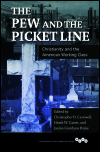 Christianity and the American Working Class
Author: Edited by Christopher D. Cantwell, Heath W. Carter, and Janine Giordano Drake
Pub Date: March 2016

Innovative essays on how faith and capitalism have shaped one-another in the United States learn more...


Author: Annette Insdorf
Pub Date: March 2012

The first complete study of the protean filmmaker learn more...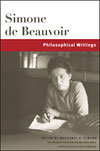 Author: Simone de Beauvoir
Pub Date: February 2004

The first complete, scholarly edition of Beauvoir's essays in English translation learn more...


Page:
1
2
3
4
5