Page:
1
2
3
4
5
Browse by Title - P
Author: Edited by Bruce A. Arrigo and Christopher R. Williams
Pub Date: April 2006

Revealing the values implicit in today's crime and public policy agenda learn more...


Twentieth-Century Postcard Art from Chicago to Cairo
Author: John A. Jakle and Keith A. Sculle
Pub Date: Cloth: 2012; Paper: February 2014

Reading the messages on postcards from Illinois learn more...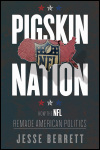 How the NFL Remade American Politics
Author: Jesse Berrett
Pub Date: May 2018

The incendiary union of two all-American institutions learn more...


What Happened to Women in the Silent Film Industries?
Author: Jane M. Gaines
Pub Date: March 2018

Film history's most baffling fade to black learn more...


Author: Steve Cushing
Pub Date: June 2014

Eyewitness accounts of the blues' evolution into a global music phenomenon learn more...


Author: Vance Randolph
Pub Date: 1987

learn more...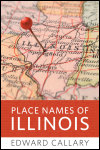 Author: Edward Callary
Pub Date: October 2009

A comprehensive compendium of Illinois place names and their unique history learn more...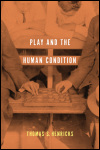 Author: Thomas S. Henricks
Pub Date: May 2015

A cutting-edge reappraisal of the causes, contours, and consequences of play learn more...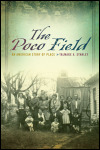 An American Story of Place
Author: Talmage A. Stanley
Pub Date: March 2012

A telling personal history of place, class, and aspiration learn more...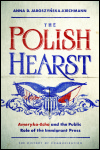 Ameryka-Echo and the Public Role of the Immigrant Press
Author: Anna D. Jaroszy ska-Kirchmann
Pub Date: May 2015

The lost world of ethnic publishing and the life of one of its towering figures learn more...


Page:
1
2
3
4
5