Page:
1
2
3
4
Browse by Title - P
Author: Steve Cushing
Pub Date: June 2014

Eyewitness accounts of the blues' evolution into a global music phenomenon learn more...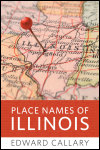 Author: Edward Callary
Pub Date: October 2009

A comprehensive compendium of Illinois place names and their unique history learn more...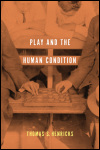 Author: Thomas S. Henricks
Pub Date: May 2015

A cutting-edge reappraisal of the causes, contours, and consequences of play learn more...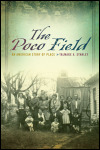 An American Story of Place
Author: Talmage A. Stanley
Pub Date: March 2012

A telling personal history of place, class, and aspiration learn more...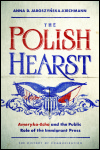 Ameryka-Echo and the Public Role of the Immigrant Press
Author: Anna D. Jaroszy ska-Kirchmann
Pub Date: May 2015

The lost world of ethnic publishing and the life of one of its towering figures learn more...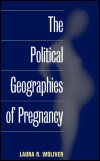 Author: Laura R. Woliver
Pub Date: August 2008

A searing study of how modern reproductive politics shapes women's bodily agency learn more...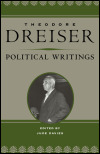 Author: Theodore Dreiser
Pub Date: February 2011

The first published collection of the esteemed novelist's prolific political works learn more...


Author: Simone de Beauvoir
Pub Date: July 2012

New translations illustrate Beauvoir's political engagement and cultural critique learn more...


Activism and a Hunger Called Theater
Author: Dia Da Costa
Pub Date: January 2017

Rethinking the theoretical and policy optimism around the arts and creative economy learn more...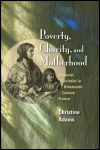 Maternal Societies in Nineteenth-Century France
Author: Christine Adams
Pub Date: August 2010

How notions of motherhood shaped the development of social welfare learn more...


Page:
1
2
3
4