Page:
1
2
3
4
Browse by Title - P
Activism and a Hunger Called Theater
Author: Dia Da Costa
Pub Date: January 2017

Rethinking the theoretical and policy optimism around the arts and creative economy learn more...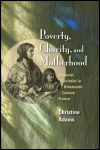 Maternal Societies in Nineteenth-Century France
Author: Christine Adams
Pub Date: August 2010

How notions of motherhood shaped the development of social welfare learn more...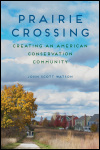 Creating an American Conservation Community
Author: John Scott Watson
Pub Date: March 2016

The vision and the reality of returning nature to the suburbs learn more...


A Social History of the Movement for Homosexual Rights
Author: C. Todd White
Pub Date: May 2009

A rich and definitive history of the gay rights movement's West Coast origins learn more...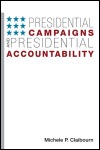 Author: Michele P. Claibourn
Pub Date: March 2011

Revealing the relationship between presidential campaign agendas and policymaking learn more...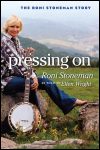 Author: Roni Stoneman as told to Ellen Wright
Pub Date: April 2007

The tragicomic life story of one of America's best-known country entertainers, told with warmth and honesty learn more...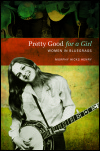 Author: Murphy Hicks Henry
Pub Date: June 2013

Untold and unsung stories of women in bluegrass learn more...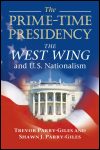 The West Wing and U.S. Nationalism
Author: Trevor Parry-Giles and Shawn J. Parry-Giles
Pub Date: February 2006

Television drama and the rhetoric of U.S. cultural identity learn more...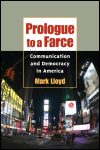 Communication and Democracy in America
Author: Mark Lloyd
Pub Date: February 2006

The cure for an American media where market interests have usurped democratic participation learn more...


Author: Christine M. Cano
Pub Date: 2006

Understanding writing as a race against time--and a defiance of it learn more...


Page:
1
2
3
4