Page:
1
2
3
4
5
6
7
Browse by Title - R
Labor, Migration, and Race in Pennsylvania Anthracite Country
Author: Paul A. Shackel
Pub Date: October 2018

Coal country, anti-immigrant prejudice, and the meaning of a massacre learn more...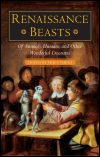 Of Animals, Humans, and Other Wonderful Creatures
Author: Edited by Erica Fudge
Pub Date: February 2004

Where are all the animals in history? Renaissance Beasts begins to answer that question by exploring numerous ways in which animals played a key role in Renaissance culture: werewolves, meat, performers, experimental tools. learn more...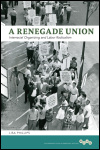 Interracial Organizing and Labor Radicalism
Author: Lisa Phillips
Pub Date: 2013

Organizing the "unorganizable" learn more...


The Most Iconic Moments in American Sports
Author: Edited by Steven Gietschier
Pub Date: December 2017

Reviewing the play on your favorite classic moments in sports learn more...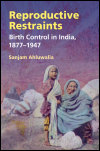 Birth Control in India, 1877-1947
Author: Sanjam Ahluwalia
Pub Date: January 2008

An investigation of elitist initiatives to limit population growth in India learn more...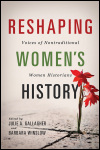 Voices of Nontraditional Women Historians
Author: Edited by Julie A. Gallagher and Barbara Winslow
Pub Date: October 2018

Eighteen unstoppable women and the quest to become a scholar learn more...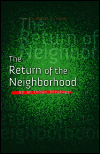 Author: Edited by Michael A. Pagano
Pub Date: October 2015

The neighborhood as the focal point for metro growth and revitalization learn more...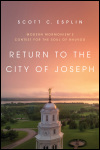 Modern Mormonism's Contest for the Soul of Nauvoo
Author: Scott C. Esplin
Pub Date: November 2018

The Midwest's Mormon Mecca and the question of "Whose Nauvoo?" learn more...


Faith and the Fight for Labor, Gender, and Racial Equality
Author: Marcia Walker-McWilliams
Pub Date: October 2016

An extraordinary woman's struggle for the idea of equality as a universal, God-given right learn more...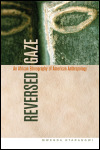 An African Ethnography of American Anthropology
Author: Mwenda Ntarangwi
Pub Date: December 2010

A provocative perspective on the Western culture of anthropology learn more...


Page:
1
2
3
4
5
6
7