Page:
1
2
3
4
5
6
7
Browse by Title - R
Faith and the Fight for Labor, Gender, and Racial Equality
Author: Marcia Walker-McWilliams
Pub Date: October 2016

An extraordinary woman's struggle for the idea of equality as a universal, God-given right learn more...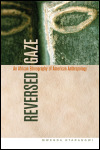 An African Ethnography of American Anthropology
Author: Mwenda Ntarangwi
Pub Date: December 2010

A provocative perspective on the Western culture of anthropology learn more...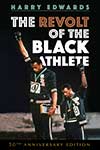 Author: Harry Edwards
Pub Date: September 2018

The Fiftieth Anniversary edition of the pioneering study of sport and struggle learn more...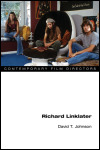 Author: David T. Johnson
Pub Date: April 2012

An incisive analysis of a popular American filmmaker learn more...


A Personal History of American Music
Author: Patrick B. Mullen
Pub Date: May 2018

Notes from a lifetime loving American music learn more...


Religion and the Populist Revolution
Author: Joe Creech
Pub Date: July 2006

A striking new understanding of Populism by uncovering the way religious commitments shaped the Populist revolt of the 1890s learn more...


The Racial Politics of Music and Dance in North American Slavery
Author: Katrina Dyonne Thompson
Pub Date: February 2014

A stage-level view of black musical performance and early American conceptualizations of race learn more...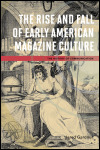 Author: Jared Gardner
Pub Date: Cloth: 2012; Paper: January 2014

Radically revising literary history by revisiting periodicals learn more...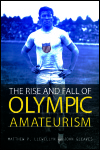 Author: Matthew P. Llewellyn and John Gleaves
Pub Date: August 2016

A first-ever history of the reality, and the myth, behind the Olympic Games' foundational belief learn more...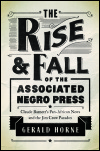 Claude Barnett's Pan-African News and the Jim Crow Paradox
Author: Gerald Horne
Pub Date: August 2017

Publisher, diplomat, activist--the astonishing story of the first African American press baron learn more...


Page:
1
2
3
4
5
6
7