Page:
1
2
3
4
5
6
7
Browse by Title - R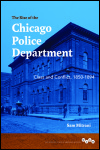 Class and Conflict, 1850-1894
Author: Sam Mitrani
Pub Date: January 2014

Class turmoil, labor, and law and order in Chicago learn more...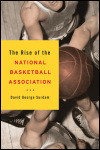 Author: David George Surdam
Pub Date: November 2012

How the NBA went from nothing . . . to "nothing but net" learn more...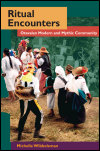 Otavalan Modern and Mythic Community
Author: Michelle Wibbelsman
Pub Date: February 2009

The mythic roots and modern future of Ecuadorian indigenous communities in the twenty-first century learn more...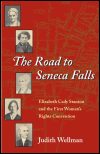 Elizabeth Cady Stanton and the First Woman's Rights Convention
Author: Judith Wellman
Pub Date: November 2004

An account of the 1848 Seneca Falls Convention and the beginning of the U.S. women's rights movement learn more...



Author: Kyle Gann
Pub Date: December 2012

A bold innovator who redefined contemporary opera learn more...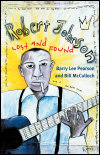 Author: Barry Lee Pearson and Bill McCulloch
Pub Date: August 2008

The biography of a giant in the history of blues music learn more...


Author: Russell Sullivan
Pub Date: April 2005

Celebrating the 50th anniversary of the final fight of boxing's only undefeated heavyweight champion learn more...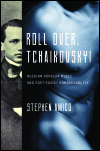 Russian Popular Music and Post-Soviet Homosexuality
Author: Stephen Amico
Pub Date: Cloth: 2014; Paper: September 2017

Sex, the body, and pop music in modern urban Russia learn more...


Sport, Community, and Identity
Author: Edited by Daniel A. Nathan
Pub Date: May 2013

Civic pride and personal identity in local sports teams learn more...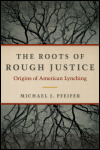 Origins of American Lynching
Author: Michael J. Pfeifer
Pub Date: Cloth: 2011; Paper: January 2014

A social history of the emergence of lynching in America learn more...


Page:
1
2
3
4
5
6
7