Page:
1
2
3
4
5
6
7
8
9
10
Browse by Title - S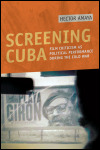 Film Criticism as Political Performance during the Cold War
Author: Hector Amaya
Pub Date: October 2010

A sophisticated comparison of U.S. and Cuban reactions to Cuban revolutionary films learn more...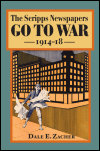 Author: Dale E. Zacher
Pub Date: July 2008

A telling look at the inner workings of one of the nation's most dominant news outlets during wartime learn more...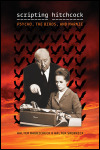 Psycho, The Birds, and Marnie
Author: Walter Raubicheck and Walter Srebnick
Pub Date: October 2011

Creative collaborations that gave Hitchcock his finest films learn more...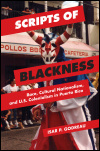 Race, Cultural Nationalism, and U.S. Colonialism in Puerto Rico
Author: Isar P. Godreau
Pub Date: February 2015

Ideas of blackness, whiteness, and racial mixture in a Puerto Rican barrio learn more...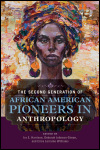 Author: Edited by Ira E. Harrison, Deborah Johnson-Simon, and Erica Lorraine Williams
Pub Date: November 2018

Portraits of critical figures left off the reading lists learn more...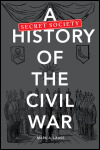 Author: Mark A. Lause
Pub Date: Cloth: 2011; Paper: September 2014

Unraveling the influence and power of antebellum secret societies learn more...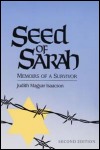 Author: Judith Magyar Isaacson
Pub Date: 1991

learn more...



Performance and Silent Film
Author: Victoria Duckett
Pub Date: September 2015

How an icon of the stage leapt to the early silver screen learn more...


Raw Recruits at the Battle of Shiloh
Author: Joseph Allan Frank and George A. Reaves
Pub Date: March 2003

Study of the impact of one of the bloodiest battles in the Civil War on the soldiers who fought in it. learn more...


vol. 2: Venturing into Usefulness, 1881-88
Author: Jane Addams Edited by Mary Lynn McCree Bryan, Barbara Bair, and Maree de Angury
Pub Date: January 2009

Documenting a transitional period in the life of the preeminent American social activist and writer learn more...


Page:
1
2
3
4
5
6
7
8
9
10