Page:
1
2
3
4
5
6
7
8
9
10
Browse by Title - S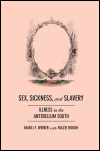 Illness in the Antebellum South
Author: Marli F. Weiner
Pub Date: Cloth: 2012; Paper: September 2014

How white Southern doctors used science to defend slavery learn more...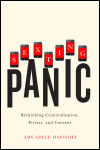 Rethinking Criminalization, Privacy, and Consent
Author: Amy Adele Hasinoff
Pub Date: April 2015

Finding reasonable solutions to the fear and frenzy surrounding digital social interactions learn more...


Author: Peter N. Stearns
Pub Date: October 2017

A bold look at a humbling emotion learn more...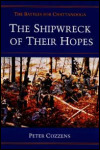 The Battles for Chattanooga
Author: Peter Cozzens
Pub Date: 1998

learn more...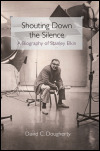 A Biography of Stanley Elkin
Author: David C. Dougherty
Pub Date: April 2010

The first in-depth biography of distinguished academic novelist Stanley Elkin learn more...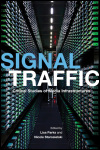 Critical Studies of Media Infrastructures
Author: Edited by Lisa Parks and Nicole Starosielski
Pub Date: JULY 2015

Inside the technological objects, geophysical locations, and material resources that network the world learn more...


Women, Animals, and Social Justice
Author: Edited by Lisa Kemmerer
Pub Date: July 2011

Exposing links of oppression--and how feminists have responded learn more...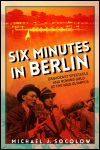 Broadcast Spectacle and Rowing Gold at the Nazi Olympics
Author: Michael J. Socolow
Pub Date: November 2016

How one race spanned the globe and changed history learn more...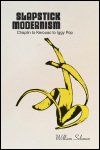 Chaplin to Kerouac to Iggy Pop
Author: William Solomon
Pub Date: Cloth: 2016; Paper: September 2018

Linking the literary, the lunatic, and the loud learn more...


Terror, Sex, and Sickness in the Middle Passage
Author: Sowande' M. Mustakeem
Pub Date: October 2016

How slave ships manufactured bondage from the raw material of humanity learn more...


Page:
1
2
3
4
5
6
7
8
9
10