Page:
1
2
3
4
5
6
7
8
9
10
Browse by Title - S
Rural-Industrial Workers in West Virginia
Author: Lou Martin
Pub Date: November 2015

Welding together factory life and local ways in a changing countryside learn more...



Composers, Consumers, Communities
Author: Marie Sumner Lott
Pub Date: Cloth: 2015; Paper: September 2018

How the musical culture surrounding chamber music influenced artists and works learn more...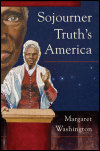 Author: Margaret Washington
Pub Date: Cloth: 2009; Paper: 2011

An expansive new biography of Sojourner Truth, charismatic preacher and activist learn more...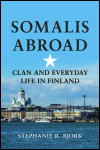 Clan and Everyday Life in Finland
Author: Stephanie R. Bjork
Pub Date: May 2017

The clash of clan with the contemporary world learn more...


Author: Mary Astell

A facsimile edition of an overlooked feminist touchstone, with a new introduction learn more...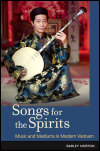 Music and Mediums in Modern Vietnam
Author: Barley Norton
Pub Date: February 2009

A sustained study of music and spirit possession in modern Vietnam, featuring a DVD of performances learn more...


Race, Sexual Politics, and Women's Music
Author: Eileen M. Hayes
Pub Date: March 2010

An analysis of black women's involvement in the "women's music" scene from the 1970s to today learn more...


Reading Sound in the Recorded Age
Author: Greg Goodale
Pub Date: April 2011

How to interpret identity, culture, and history in sound learn more...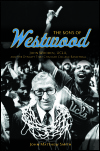 John Wooden, UCLA, and the Dynasty That Changed College Basketball
Author: John Matthew Smith
Pub Date: October 2013

College basketball's most dynamic dynasty, on and off the hardwood learn more...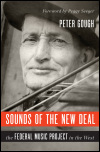 The Federal Music Project in the West
Author: Peter Gough
Pub Date: Cloth: 2015; Paper: February 2018

How the music of the people--all people--triumphed and reshaped America learn more...


Page:
1
2
3
4
5
6
7
8
9
10