Page:
1
2
3
4
5
6
7
8
9
Browse by Title - S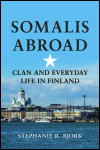 Clan and Everyday Life in Finland
Author: Stephanie R. Bjork
Pub Date: May 2017

The clash of clan with the contemporary world learn more...


Author: Mary Astell
Pub Date: September 2015

A facsimile edition of an overlooked feminist touchstone, with a new introduction learn more...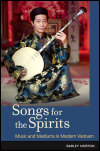 Music and Mediums in Modern Vietnam
Author: Barley Norton
Pub Date: February 2009

A sustained study of music and spirit possession in modern Vietnam, featuring a DVD of performances learn more...


Race, Sexual Politics, and Women's Music
Author: Eileen M. Hayes
Pub Date: March 2010

An analysis of black women's involvement in the "women's music" scene from the 1970s to today learn more...


Reading Sound in the Recorded Age
Author: Greg Goodale
Pub Date: April 2011

How to interpret identity, culture, and history in sound learn more...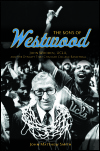 John Wooden, UCLA, and the Dynasty That Changed College Basketball
Author: John Matthew Smith
Pub Date: October 2013

College basketball's most dynamic dynasty, on and off the hardwood learn more...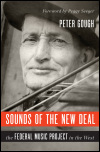 The Federal Music Project in the West
Author: Peter Gough
Pub Date: Cloth: 2015; Paper: February 2018

How the music of the people--all people--triumphed and reshaped America learn more...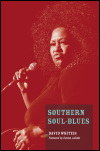 Author: David Whiteis
Pub Date: May 2013

Earthy and exuberant music with deep Southern roots learn more...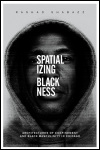 Architectures of Confinement and Black Masculinity in Chicago
Author: Rashad Shabazz
Pub Date: September 2015

The ubiquity of carceral forms within society and the consequences for black communities and black men learn more...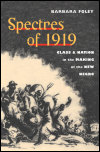 Class and Nation in the Making of the New Negro
Author: Barbara Foley
Pub Date: April 2008

A look at the violent "Red Summer of 1919" and its intersection with the highly politicized New Negro movement and the Harlem Renaissance learn more...


Page:
1
2
3
4
5
6
7
8
9