Page:
1
2
3
4
5
6
7
8
9
Browse by Title - S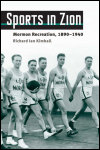 Mormon Recreation, 1890-1940
Author: Richard Ian Kimball
Pub Date: January 2009

A unique look at the Latter-day Saints' recreational efforts intended to "Mormonize" a rising generation of young men and women learn more...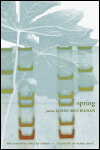 Author: Oni Buchanan
Pub Date: September 2008

A fierce collection of innovative, emotive poetry learn more...


A Cultural History of the Accordion in America
Author: Marion Jacobson
Pub Date: Cloth: 2012; Paper: February 2015

Everything you wanted to know about piano accordions in America--but were afraid to ask learn more...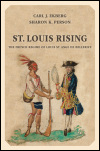 The French Regime of Louis St. Ange de Bellerive
Author: Carl J. Ekberg and Sharon K. Person
Pub Date: April 2015

The myth-busting history of the forgotten figure who guided a great American city through its infancy learn more...



A Cultural History of Thirties Photography
Author: John Raeburn
Pub Date: April 2006

A comprehensive cultural and artistic history of photography in its most dynamic decade learn more...


Author: Aaron Baker
Pub Date: April 2011

A Hollywood director who blends substance with the mainstream learn more...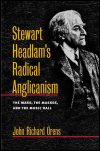 The Mass, the Masses, and the Music Hall
Author: John Richard Orens
Pub Date: September 2003

Biography of a controversial Anglican priest who defended the outcasts and the needy. learn more...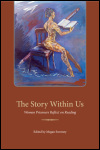 Women Prisoners Reflect on Reading
Author: Edited by Megan Sweeney
Pub Date: October 2012

Exploring the reading experiences of incarcerated women learn more...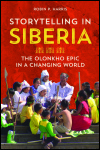 The Olonkho Epic in a Changing World
Author: Robin P. Harris
Pub Date: November 2017

How the Sakha revived a near-extinct art form learn more...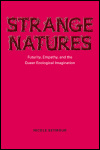 Futurity, Empathy, and the Queer Ecological Imagination
Author: Nicole Seymour
Pub Date: June 2013

Queering the "natural" world through film and fiction learn more...


Page:
1
2
3
4
5
6
7
8
9