Page:
1
2
3
4
5
6
7
8
9
10
Browse by Title - S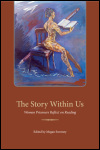 Women Prisoners Reflect on Reading
Author: Edited by Megan Sweeney
Pub Date: October 2012

Exploring the reading experiences of incarcerated women learn more...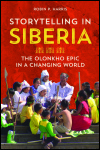 The Olonkho Epic in a Changing World
Author: Robin P. Harris
Pub Date: November 2017

How the Sakha revived a near-extinct art form learn more...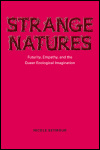 Futurity, Empathy, and the Queer Ecological Imagination
Author: Nicole Seymour
Pub Date: June 2013

Queering the "natural" world through film and fiction learn more...


Hip Hop and Christianity in Kenya
Author: Mwenda Ntarangwi
Pub Date: May 2016

The bass meets the beatified in Kenya's dynamic youth culture learn more...


Youth Homelessness in South Africa
Author: Emily Margaretten
Pub Date: October 2015

Yearning for domesticity on the margins of South African society learn more...



Author: Edited by William Kinderman
Pub Date: February 2006

A fresh exploration of perhaps the most important single body of classical chamber music in existence learn more...


Author: Jill Hills
Pub Date: November 2002

learn more...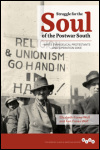 White Evangelical Protestants and Operation Dixie
Author: Elizabeth Fones-Wolf and Ken Fones-Wolf
Pub Date: April 2015

Religion's role in the ill-fated struggle to unionize white workers in the South learn more...


Author: Bruno Nettl
Pub Date: June 2015

A thoroughly revised third edition of the classroom perennial and scholarly classic learn more...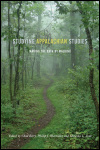 Making the Path by Walking
Author: Edited by Chad Berry, Phillip J. Obermiller, and Shaunna L. Scott
Pub Date: July 2015

An invigorating challenge to the field's status quo learn more...


Page:
1
2
3
4
5
6
7
8
9
10