Page:
1
2
3
4
Browse by Title - T
Author: Edited by Stephen L. Fisher and Barbara Ellen Smith
Pub Date: March 2012

What global activists can learn from Appalachia learn more...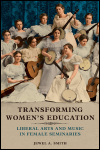 Liberal Arts and Music in Female Seminaries
Author: Jewel A. Smith
Pub Date: February 2019

Groundbreaking schools at the forefront of musical and educational change learn more...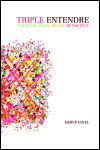 Furniture Music, Muzak, Muzak-Plus
Author: Hervé Vanel
Pub Date: November 2013

Listening to music that isn't there learn more...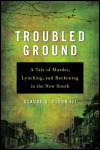 A Tale of Murder, Lynching, and Reckoning in the New South
Author: Claude A. Clegg III
Pub Date: December 2010

A deeply personal exploration of a city's shameful and forgotten past learn more...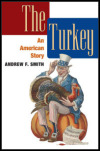 Author: Andrew F. Smith
Pub Date: October 2009

"Talking turkey" about the bird you thought you knew learn more...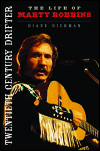 The Life of Marty Robbins
Author: Diane Diekman
Pub Date: Cloth: 2012; Paper: August 2015

Country singer, race car driver, restless seeker learn more...


Page:
1
2
3
4