Page:
1
2
3
4
5
6
Browse by Title - W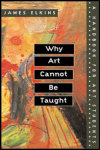 A Handbook for Art Students
Author: James Elkins
Pub Date: June 2001

In this smart survival guide for students and teachers -- the only book of its kind -- James Elkins examines the phenomenon of college-level art instruction, focusing particularly on the problematic practice of conducting critiques of student work learn more...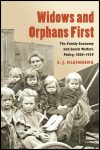 The Family Economy and Social Welfare Policy, 1880-1939
Author: S. J. Kleinberg
Pub Date: December 2006

The impact of surprisingly varied local attitudes towards widows and their children learn more...


Author: Gary Westfahl
Pub Date: August 2013

A pioneering full-length study of the creator of cyberpunk learn more...


The March on Washington Movement, 1941-1946
Author: David Lucander
Pub Date: September 2014

The history of an overlooked civil rights group fighting for justice during World War II learn more...


The Telegraph and the North American Frontier
Author: James Schwoch
Pub Date: April 2018

A new American future written in dots and dashes learn more...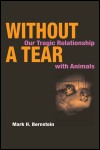 Our Tragic Relationship with Animals
Author: Mark H. Bernstein
Pub Date: June 2004

A clarion call for drastic revision of many of our most common practices involving animals learn more...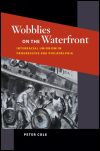 Interracial Unionism in Progressive-Era Philadelphia
Author: Peter Cole
Pub Date: Cloth: 2007; Paper: March 2013

The rise and fall of America's first truly diverse labor union learn more...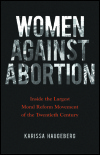 Inside the Largest Moral Reform Movement of the Twentieth Century
Author: Karissa Haugeberg
Pub Date: May 2017

A balanced and overdue portrait of the foot soldiers behind a potent American cause learn more...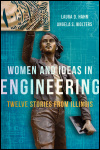 Twelve Stories from Illinois
Author: Laura D. Hahn and Angela S. Wolters
Pub Date: August 2018

Celebrating challenges overcome, promising a brighter future learn more...



Author: Carolyn Martin Shaw
Pub Date: October 2015

Deferring dreams of equality in post-independence Zimbabwe learn more...


Page:
1
2
3
4
5
6