Page:
1
2
3
4
5
Browse by Title - W

Richard Durham, Radio, and Freedom
Author: Sonja D. Williams
Pub Date: September 2015

The life of an inventive African American media writer and tireless champion of freedom, equality, and justice learn more...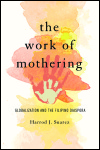 Globalization and the Filipino Diaspora
Author: Harrod J. Suarez
Pub Date: November 2017

Literature and film on Filipina women working overseas learn more...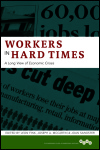 A Long View of Economic Crises
Author: Edited by Leon Fink, Joseph A. McCartin, and Joan Sangster
Pub Date: February 2014

Historical perspectives on workers, capitalism, and the "Great Recession" learn more...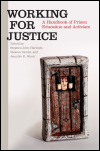 A Handbook of Prison Education and Activism
Author: Edited by Stephen John Hartnett, Eleanor Novek, and Jennifer K. Wood
Pub Date: August 2013

Practical approaches to prison education and advocacy learn more...


The Life and Music of Hazel Dickens
Author: Hazel Dickens and Bill C. Malone
Pub Date: April 2008

The life story of singer and songwriter Hazel Dickens, the inspiring voice of a whole generation of women and workers learn more...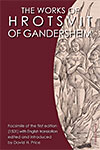 Author: Hrotsvit of Gandersheim
Pub Date: September 2015

Drama, poetry, and epic verse from the medieval woman who revived playwriting in the West learn more...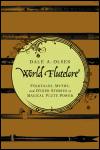 Folktales, Myths, and Other Stories of Magical Flute Power
Author: Dale A. Olsen
Pub Date: January 2014

A global exploration of the magic of the flute learn more...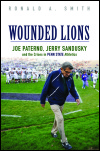 Joe Paterno, Jerry Sandusky, and the Crises in Penn State Athletics
Author: Ronald A. Smith
Pub Date: February 2016

A rogue program, an iconic coach, and an unspeakable tragedy learn more...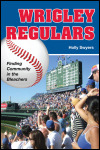 Finding Community in the Bleachers
Author: Holly Swyers
Pub Date: August 2010

A unique exploration of creating community in a fragmented world learn more...


Author: Edited by Steven C. Tracy
Pub Date: December 2012

An expansive introduction to Chicago's great cultural explosion learn more...


Page:
1
2
3
4
5