Page:
1
2
3
4
5
6
Browse by Title - W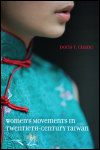 Author: Doris T. Chang
Pub Date: March 2009

The first book in English to consider feminist movements and discourses in modern Taiwan learn more...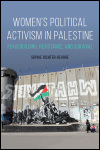 Peacebuilding, Resistance, and Survival
Author: Sophie Richter-Devroe
Pub Date: October 2018

A sobering yet optimistic view of the ongoing conflict learn more...


The Dumville Family Letters
Author: Edited by Anne M. Heinz and John P. Heinz
Pub Date: March 2016

The intimate and the epic in the lives of four prairie women learn more...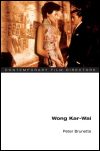 Author: Peter Brunette
Pub Date: April 2005

Exploring Wong Kar-wai's groundbreaking use of sound and visual technique to create a new form of cinema learn more...



Richard Durham, Radio, and Freedom
Author: Sonja D. Williams
Pub Date: September 2015

The life of an inventive African American media writer and tireless champion of freedom, equality, and justice learn more...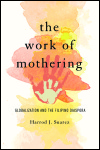 Globalization and the Filipino Diaspora
Author: Harrod J. Suarez
Pub Date: November 2017

Literature and film on Filipina women working overseas learn more...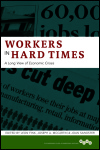 A Long View of Economic Crises
Author: Edited by Leon Fink, Joseph A. McCartin, and Joan Sangster
Pub Date: February 2014

Historical perspectives on workers, capitalism, and the "Great Recession" learn more...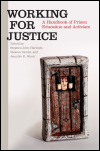 A Handbook of Prison Education and Activism
Author: Edited by Stephen John Hartnett, Eleanor Novek, and Jennifer K. Wood
Pub Date: August 2013

Practical approaches to prison education and advocacy learn more...


The Life and Music of Hazel Dickens
Author: Hazel Dickens and Bill C. Malone
Pub Date: April 2008

The life story of singer and songwriter Hazel Dickens, the inspiring voice of a whole generation of women and workers learn more...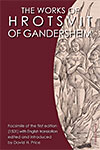 Author: Hrotsvit of Gandersheim

Drama, poetry, and epic verse from the medieval woman who revived playwriting in the West learn more...


Page:
1
2
3
4
5
6