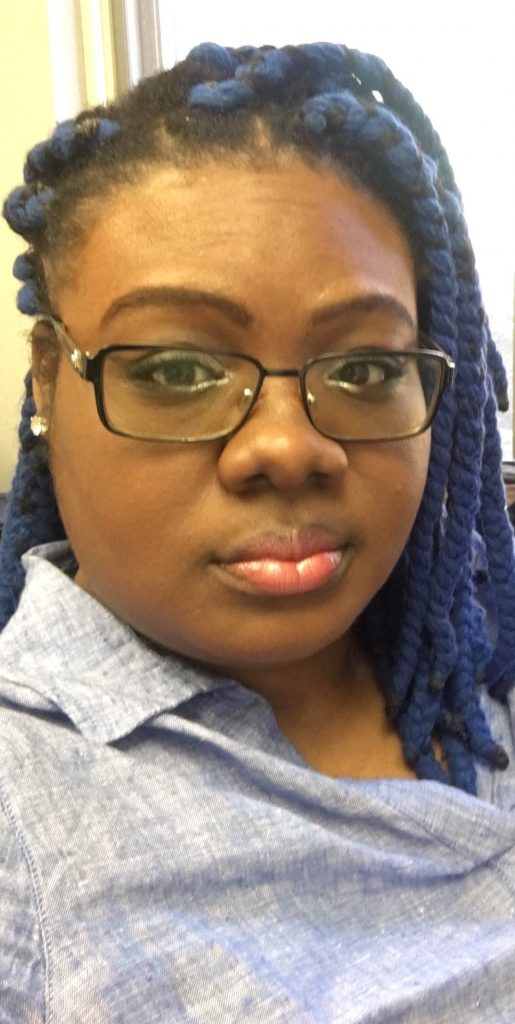 We are pleased to announce that Dominique Moore will be joining the University of Illinois Press as an acquisitions editor. With years of freelance work as a copyeditor and proofreader and positions that include managing editor at Human Kinetics, Mellon University Press Diversity Fellow at the Ohio State University Press, and, most recently, assistant editor at the University of North Carolina Press, she brings a wealth of publishing experience to UIP.
Her academic background includes a BA in English with a minor in gender and women's studies at UIUC and a MA in African American studies from UCLA. An Illinois native, she will be returning to the Land of Lincoln and bring experience, knowledge, and passion to her acquisitions in Black studies, women's, gender, and sexuality studies, and American ethnic studies.
"I am thrilled to be joining the UIP team in its second century," Moore said. "It is an honor to work in subject areas that contribute to our general understanding of race/ethnicity, gender, and sexuality. I have spent my entire career in the publishing world, and I am extremely excited to bring that knowledge, along with my academic experience to the Press as well as current and future authors. And, of course, my inboxes are ALWAYS open."
Please join us in welcoming Dominique Moore! You can follow her on Twitter at @DomTheEditor.