Rainbow Smelt (Osmerus mordax)
Netting buckets of Rainbow Smelt once provided Chicagoans and Lakefront suburbanites with an annual rite of near-spring. News that spawning smelt had begun to run sent enthusiasts flocking to the water. The canny and the lucky hauled in enough fish to hold a nighttime beach party fish fry. A very cold fish fry, however. March in Chicago still means winter, though eating smelt hot from the pan helped chase the chill.
Over the past 30 years, a mysterious decline in the Rainbow Smelt's population mostly put an end to the tradition, a few diehards excepted. But, as the Atlas of Illinois Fishes tells us, Osmerus mordax was only a visitor in the first place. Humans introduced it into Lake Michigan more than a century ago as food for game fishes.
An expert predator of fish larvae, the Rainbow Smelt is built to eat, with "teeth on the jaws, including two large canine teeth, and large teeth on the tongue." The often-iridescent species also lives in the Illinois and Mississippi Rivers. Scientists believe a complex combination of causes have brought about the species' decline in the Great Lakes.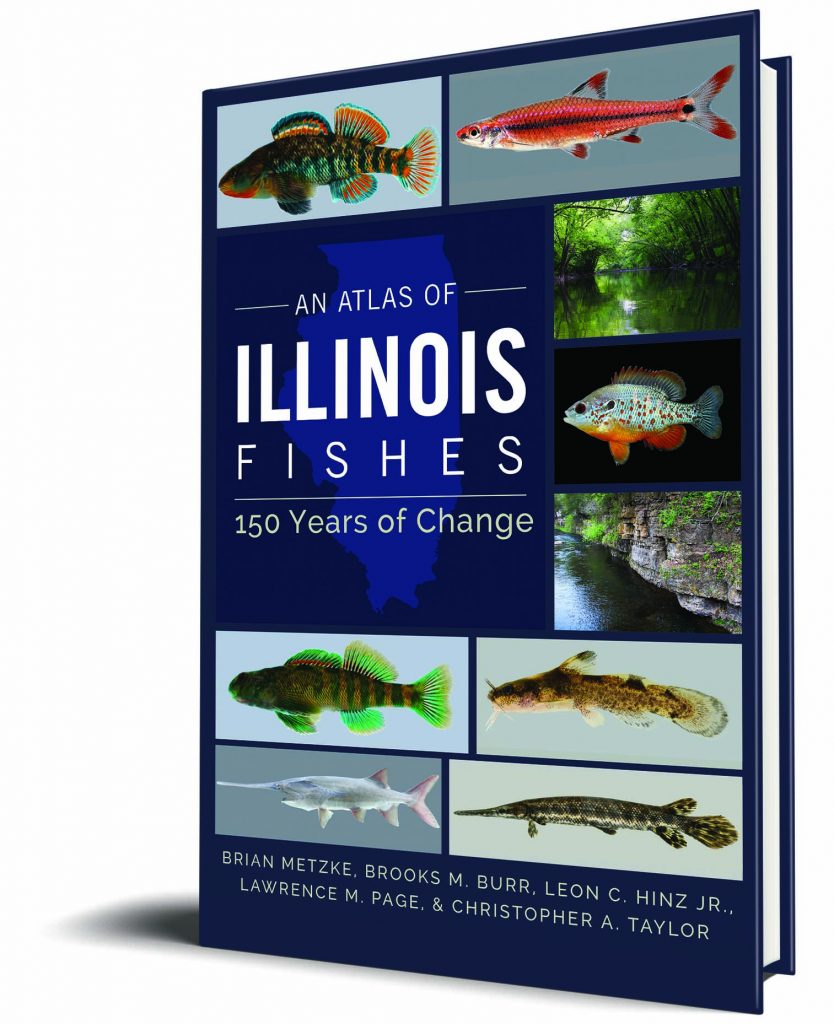 An Atlas of Illinois Fishes: 150 Years of Change
Part nature guide and part natural history, An Atlas of Illinois Fishes is the authoritative resource on the topic. The 259 color photographs and 227 maps guide readers to up-to-date scientific information on Illinois's 217 current and extirpated fish species.