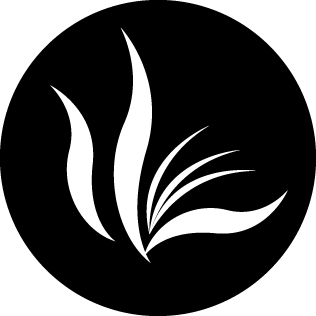 As the scholarly press of a public, land grant university, our mission is to disseminate knowledge that will equip citizens—regionally, nationally, and globally—to understand and engage with the societies they inhabit. As we embark on our second century, we reaffirm our commitment to investing in reliable, carefully vetted scholarship. We believe it provides a sure foundation for the pursuit of truth amid every wave of uncertainty, belligerence, and injustice.
Here are some components of our vision for the next one hundred years:
We will continue to publish scholarship that leads the urgent conversations of our time, provides historical perspective and critical insight, and sustains our core commitment to social justice.
We will be proactive and responsive to technological change and opportunity.
We will establish the University of Illinois as the site of an annual publishing symposium.
We will advance partnerships with all three universities within the University of Illinois System.
We will provide a model of mentorship and collegiality to staff, faculty, and publishing colleagues.
We will cultivate a diversity of staff to reflect the diversity of our communities.
We will model and share literacy in our community.
We will develop opportunities in our publishing program to reflect the university's strengths.
We will help the humanities and sciences speak to each other.
We will increase our financial independence.
We will invite our community of friends to join us in advancing our mission.
With our talented staff, authors, and generous friends, we will be carrying these imperatives and commitments forward into our second century. Come on along!
Sincerely,
Laurie Matheson, DMA
To learn more about the initiatives, outreach, and events that took place during our centennial year, check out our latest annual report here.