From its est
ablishment in 1918 until well into the 1940s, the University of Illinois Press printed very few bound books each year. And by very few, we mean around seven. This number didn't grow much over the years. By 1949 the press output was closer to twenty-two, a three-fold increase, but still not a very large number. A majority of these publications were printed at the campus print shop, though more specialized volumes were contracted out to other publishing companies. The campus Print Shop connected with the University of Illinois Press, however, was kept very busy  printing close to 2,000 jobs a year for various campus units and events.
At this point in the Press's history, it had neither marketing nor art direction for book publications. There were proofreaders, typesetting machine operators, monotype operators, compositors, and bindery workers. It was in the early 1940s that the Press was motivated to start making changes. A 1941 report to the University of Illinois Board of Trustees argued for expanding the Press's mandate and capabilities. A research trip later that year led to a host of changes, but it wasn't until Wilbur Schramm took over in 1947 that UIP really started to look like the Press we know today.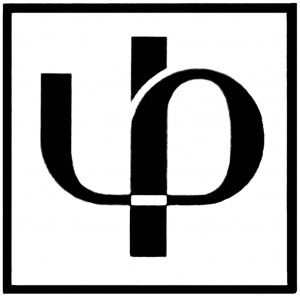 The next two years were pivotal for the look of the Press. First, it instituted peer review procedures. Second, and that same year, UIP printed its first seasonal catalog, changing forever the look it showed to the outside world. Twenty three new books and one journal were in that catalog, which featured an line print of the Illini Union steeple on the cover, but no other images.
The thir
d important event took place the following year, in 1949, when Schramm hired Ralph Eckerstrom as UIP's first art director. Eckerstrom's design of David Broder's I Did Not Interview the Dead that put that book in the top fifty books noted by the American Institute of Graphic Arts (AIGA). That achievement was a first for UIP, but we would better that feat two years later when Life in a Mexican Village by Oscar Lewis and Bibliography in an Age of Science by Louis N. Ridenour would make the list. They were also selected by the Art Director's Club of Chicago for that group's annual show, and the Lewis cover would go on to be selected for a merit award.

Marketing was busy with more than just catalogs. The UIP newsletter to faculty, "Book News," from January 1951 notes that UIP books were going to academic conferences as well. Though the number of books was much smaller than today, the calendar was pretty full. The newsletter notes that UIP books were exhibited at over twenty titles at nineteen conferences.
Over the years, the Press added more art and marketing support. Then, at the beginning of March 1971, the University of Illinois Press was split into UIP and Campus Publications (now called Document Services), a structure that applies today.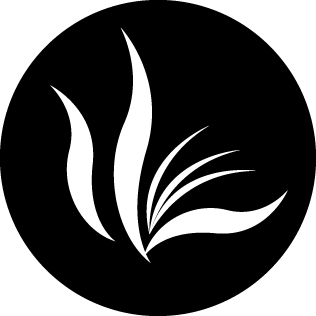 Currently, the Editorial, Design, and Production manager is Jennifer Comeau, who has a team of nine people working with her, including art director Dustin Hubbart. Marketing is led by Michael Roux, who works with seven other marketing team members, and one of those is our exhibits manager, Margo Chaney. The University of Illinois Press regularly places books in the Association of University Presses Book, Jacket,  and Journal Show, and we take far more than nineteen books to dozens of professional conferences each year.