The University of Illinois Press seeks an Associate Editor to shepherd complex and routine scholarly manuscripts through editing and proof stages.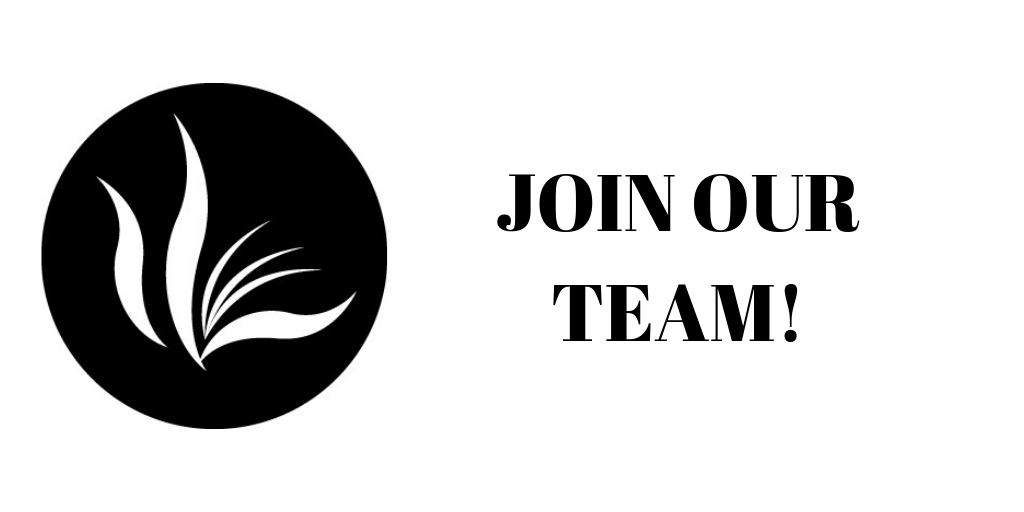 Additional responsibilities include:
Shepherd new manuscripts (ca. 30 per year) through the production process: line up freelance copyeditor and schedule editing, prepare files for editing, insert generic typesetting codes, advise copyeditors as needed during the editing process, and review cleaned-up files prior to releasing projects for design and typesetting. As needed, review first-round editing for suitability.
Select, train, and supervise editorial interns (student employees), and seek out, train (as needed), and supervise the initial work of new freelance copyeditors and new freelance proofreaders.
Review page proofs for overall quality of editorial, composition, and proofreading work. Approve authors' proof alterations, transfer changes to master proofs, and answer proofreaders' queries. As appropriate, provide feedback to copyeditors and proofreaders. Electronically copyedit indexes. Check all subsequent stages of proof and proofread indexes? check soft proofs and F&Gs from printer when provided.
Copyedit jacket/cover/catalog copy? check jacket/cover copy proof, art mechanicals, and camera proof.
Handle all editorial aspects of approximately 10 new paperbacks annually (i.e., acquired reprints, strip-and-binds, and paperback printings of previous hardcover UIP editions): electronically copyedit any new material, insert generic typesetting codes, and review proof and cover stages.
Interact with authors, acquiring editors, and production and design staff through all stages from unedited manuscript to bound book? provide input for and adhere to schedules.
Assume the Managing Editor's editorial role as needed in his/her absence.
Perform pretransmittal reviews on approximately 10 manuscripts per year as needed.
Other duties as assigned appropriate for an Associate Editor, which may include copyediting 1-2 new manuscripts annually.
Education and Experience
Required:
Bachelor's degree in Journalism, English, or related field.
A total of one year of work experience in (preferably in-house) with a scholarly publisher, which must include copyediting and/or supervising freelance copy editors or proofreaders.
Experience copyediting electronically using editorial tracking.
Experience dealing with material in diverse academic disciplines.
Experience handling multiple projects simultaneously. Ability to prioritize work assignments to produce accurate, detail-oriented work while meeting stringent deadlines.
Preferred:
1. Five years of experience (preferably in-house) with a scholarly publisher, two of which must include copyediting and/or supervising freelance copy editors or proofreaders.
Knowledge, Skills and Abilities
Advanced computer skills using Microsoft Office suite (e.g. Word, Excel, PowerPoint) as well as proficiency with an Internet browser (e.g. Microsoft Internet Explorer, Mozilla Firefox, or comparable browser).
Excellent verbal and written communication skills to effectively interact with University and departmental officials/staff.
Strong organizational skills and attention to detail.
Excellent problem-solving skills to address difficult, complex issues.
Strong interpersonal skills that reflect courtesy, diplomacy, and a collaborative approach to develop and maintain effective work relationships.
Ability to work independently and to exercise good judgment and discretion in the performance of all work assignments.
Ability to multi-task and prioritize work accordingly to meet deadlines while staying on task with daily assignments.
Strong organizational skills to maintain electronic and paper filing systems containing confidential information and records related to departmental operations.
Proficiency with Microsoft Word and Adobe Acrobat editorial tools.
Familiarity with at least one foreign language.
Candidates selected for interviews will be given an editorial test.
SALARY AND APPOINTMENT INFORMATION
This is a full-time Civil Service Program Coordinator position appointed on a 12 month service basis. The expected start date is as soon as possible after February 16, 2022. Salary is commensurate with experience.
Applications must be received by February 16, 2022.
See the full posting and apply here.