Two University of Illinois Press authors have recently been honored for their work.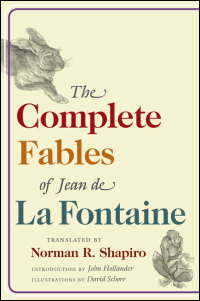 Dr. Norman R. Shapiro's translation of The Complete Fables of Jean de la Fontaine has been awarded the Lewis Galantière Prize presented by the American Translators Association. It is awarded in even-numbered years for distinguished published works in literary translation.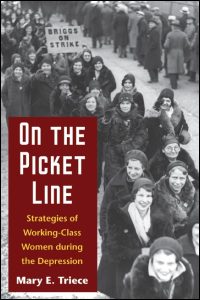 Professor Mary Triece's book, On the Picket Line: Strategies of Working-Class Women during the Depression, was recently awarded the Bonnie Ritter Book Award by the National Communication Association's Feminist and Women Studies Division. It is a new award honoring research in the field of communication that interrogates questions related to feminism, women studies, and gender.
Congratulations to both authors for their well-deserved recognition.