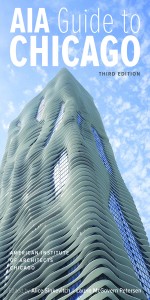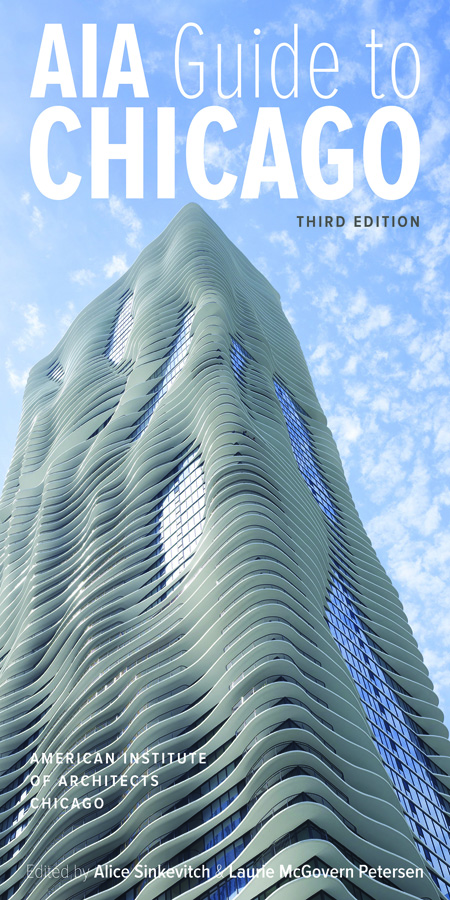 The AIA Guide to Chicago is the premier guidebook for exploring the architectural treasures of a city known for an urban landscape of art and innovation.
It's not only the iconic designs of Burnham, van der Rohe or Wright that attract the world's attention to Chicago's buildings.
As Laurie Petersen, one of the editors of the new Third Edition of the AIA Guide, recently noted, Chicago remains a vibrant center for contemporary building projects.
"This has been really been an amazing decade for Chicago architecture," Laurie Petersen told Chicago Tonight host Phil Ponce.
In a joint appearance with Zurich Esposito, Executive Vice President of AIA Chicago, on the WTTW-TV program Petersen discussed a number of newer buildings including the Mansueto Library at the University of Chicago, the Aqua building (featured on the cover of the new Guide), Rush Medical Center tower and the Yannell Net Zero Energy Residence, which is designed to generate as much or more energy than it consumes.