African American figures and subjects continue to play a central role in the stories and scholarship offered by the Press. A number of recent releases highlight our commitment to publishing books on the African American experience in Chicago.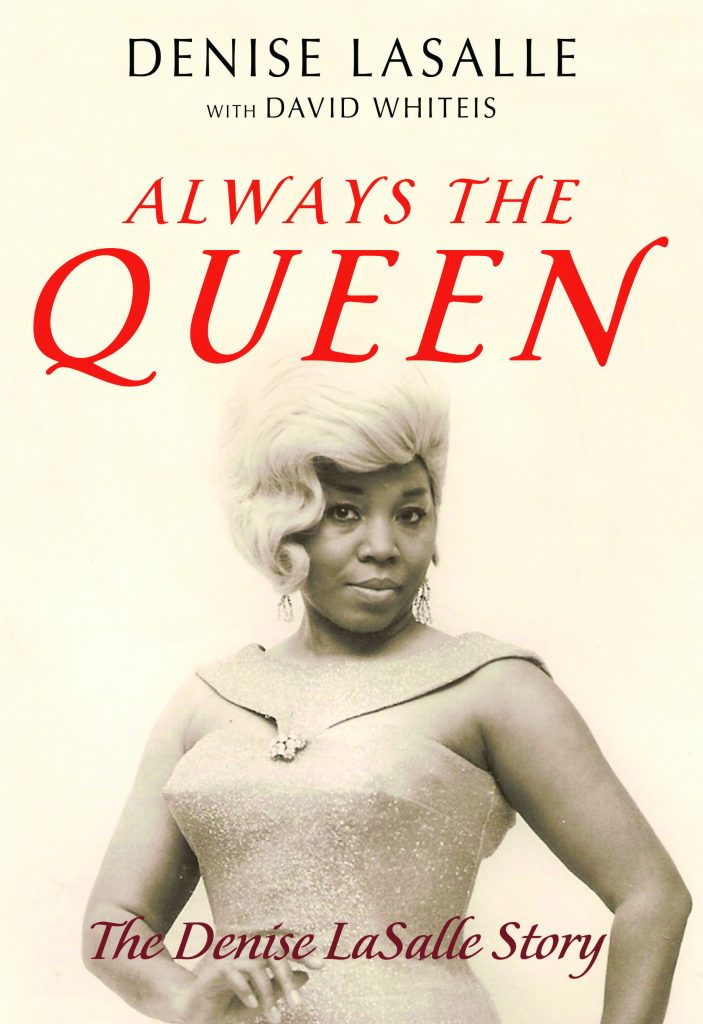 Always the Queen
Denise LaSalle's journey took her from rural Mississippi to the top of the chartsand a long reign as a southern soul superstar. Always the Queen is LaSalle's in-her-own-words story of a lifetime in music, where her stage presence and earthy lyrics about relationships connected with generations of female fans. She also talks about her off-stage success as a record label owner, entrepreneur, and genre-crossing songwriter.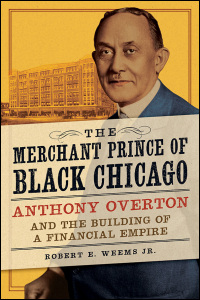 The Merchant Prince of Black Chicago
Born to enslaved parents, Anthony Overton created a business empire that ranged from personal care products and media properties to insurance and finance. In The Merchant Prince of Black Chicago, Robert E. Weems Jr. weaves the life story of an African American trailblazer through the eventful history of his times, from mentorship by Booker T. Washington through Overton's fame as the first African American to head a major conglomerate to his up-and-down fortunes during and after the Great Depression.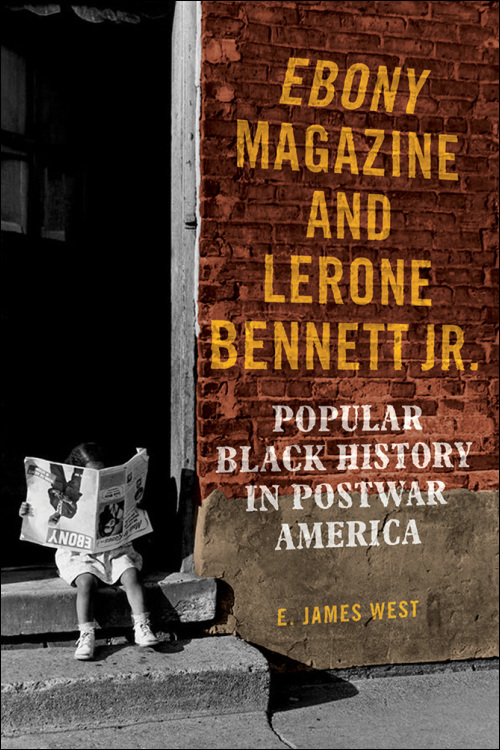 Ebony Magazine and Lerone Bennett Jr.
Guided by Lerone Bennett Jr., the magazine's senior editor and in-house historian, Ebony played a key part in educating millions of African Americans about their past. Bennett's writing helped push representations of the African American past to the center of the nation's cultural and political imagination. E. James West combines biography and cultural history to illuminate the intellectual role of the iconic magazine and its contribution to African American scholarship in Ebony Magazine and Lerone Bennett Jr.

Roots of the Black Chicago Renaissance
From the 1893 World's Columbian Exposition to the start of the Great Depression, African Americans working across the landscape of the arts set the stage for an intellectual flowering that redefined black cultural life. In Roots of the Black Chicago Renaissance, Richard A. Courage and Christopher Robert Reed curate essays that unearth the transformative forces that supported the emergence of the individuals and social networks who became an African American cultural vanguard.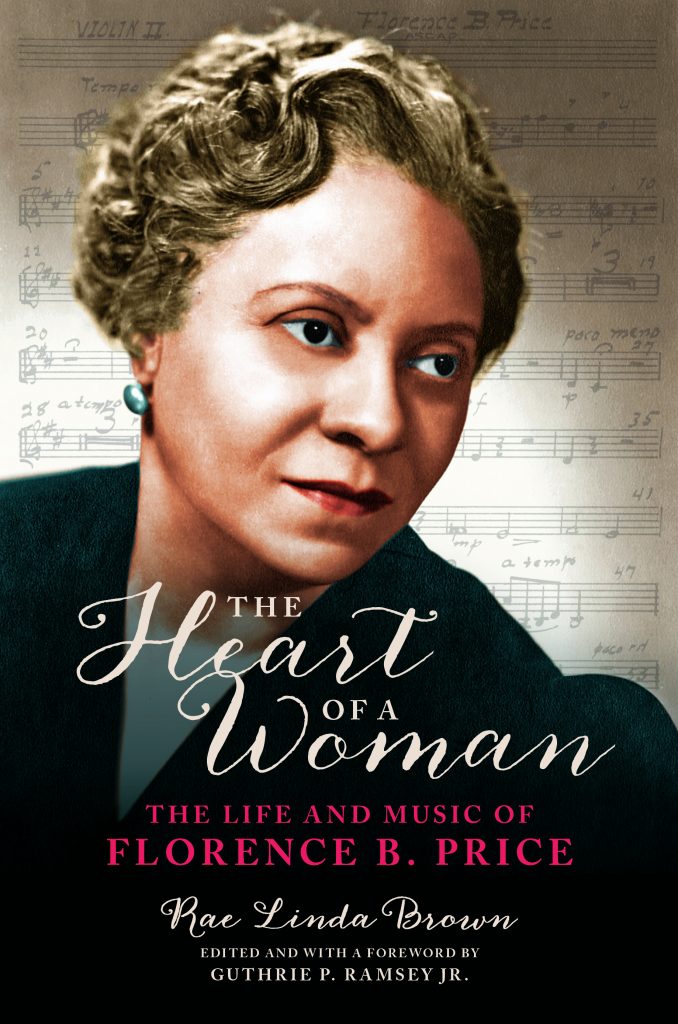 The Heart of a Woman
The Heart of a Woman is the first-ever biography of Florence B. Price, a composer whose career spanned both the Harlem and Chicago Renaissances, and the first African American woman to gain national recognition for her works. Through interviews and material from public and private archives, Rae Linda Brown illuminates Price's major works and explores the depth of her achievement while tracing the composer's personal life, teaching, and struggles.

This post is from The Callout, the UIP newsletter. You can read the latest issue here.