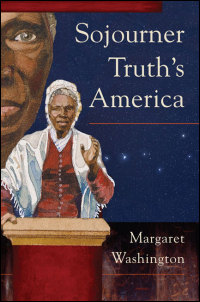 For the month of February we have lowered the e-book list price of four Black History titles in the University of Illinois Press catalog to $2.99.
Sojourner Truth's America by Margaret Washington
Winner of the inaugural 2010 OAH Darlene Clark Hine Award and co-winner of the 2009 Letitia Woods Brown Memorial Book Award, this fascinating biography unravels Sojourner Truth's world within the broader panorama of African American slavery and the nation's most significant reform era. Buy the Kindle version here. Buy the Kobo version here.
Freein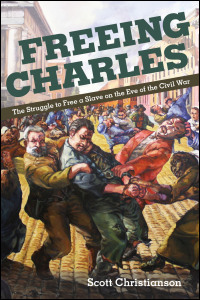 g Charles: The Struggle to Free a Slave on the Eve of the Civil War by Scott Christianson
Freeing Charles recounts the life and epic rescue of captured fugitive slave Charles Nalle of Culpeper, Virginia, who was forcibly liberated by Harriet Tubman and others in Troy, New York, on April 27, 1860. Author Scott Christianson follows Nalle from his enslavement by the Hansborough family in Virginia through his escape by the Underground Railroad and his experiences in the North on the eve of the Civil War. Buy the Kindle version here.  Buy the Kobo version here.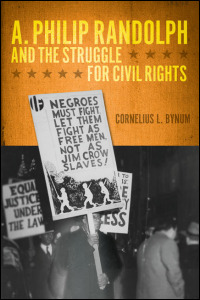 A. Philip Randolph and the Struggle for Civil Rights by Cornelius L. Bynum
A. Philip Randolph's career as a trade unionist and civil rights activist fundamentally shaped the course of black protest in the mid-twentieth century. Examining Randolph's work in lobbying for the Brotherhood of Sleeping Car Porters, threatening to lead a march on Washington in 1941, and establishing the Fair Employment Practice Committee, Cornelius L. Bynum shows that Randolph's push for African American equality took place within a broader progressive program of industrial reform. Buy the Kindle version here. Buy the Kobo version here.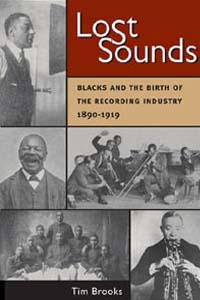 Lost Sounds: Blacks and the Birth of the Recording Industry, 1890-1919 by Tim Brooks
This groundbreaking in-depth history of the involvement of African Americans in the early recording industry examines the first three decades of sound recording in the United States, charting the surprising roles black artists played in the period leading up to the Jazz Age and the remarkably wide range of black music and culture they preserved.  Lost Sounds won an ASCAP Deems Taylor Award, ARSC Award for Best Research in General History of Recorded Sound, and the Irving Lowens Award, given by the Society for American Music for the best work published (2004) in the field of American music. Buy the Kobo version here.