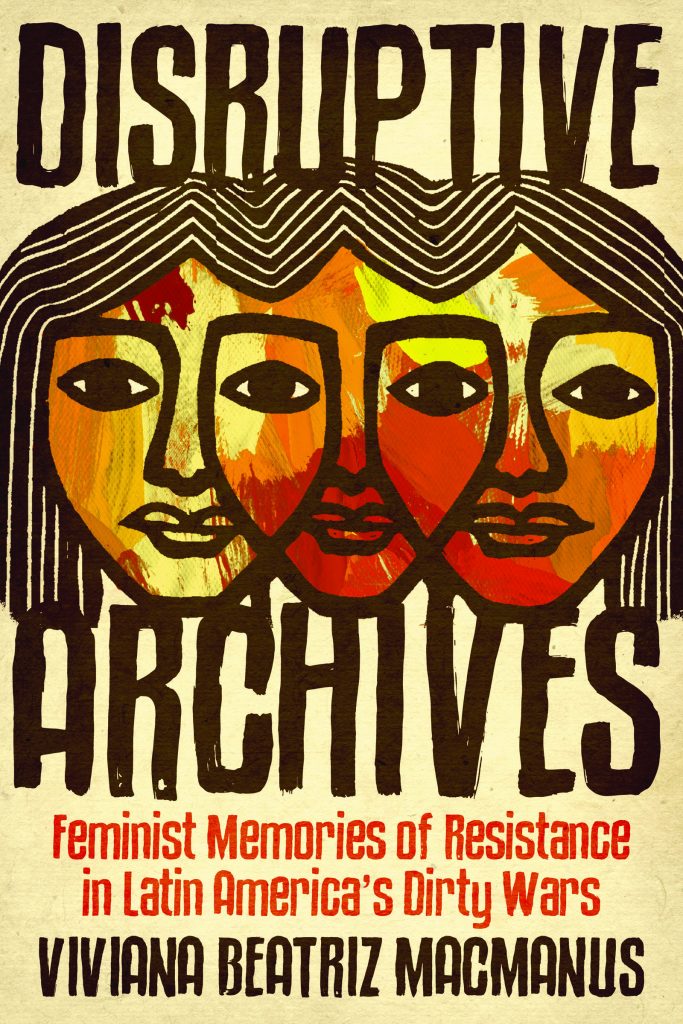 Disruptive Archives: Feminist Memories of Resistance in Latin America's Dirty Wars by Viviana Beatriz MacManus was recognized by the National Women's Studies Association with an Honorable Mention for the 2021 Gloria E. Anzaldúa Book Prize.
The NWSA Gloria E. Anzaldúa Book Prize is award for groundbreaking scholarship in women's studies that makes significant multicultural feminist contributions to women of color/transnational scholarship.
Congratulations Dr. MacManus!