The holidays are once again upon us, and it's time to stock up on gifts for the book lover in your life. Especially if that's you!
November 22, 2017-December 1, 2017 use code WINTER17 on our website to get 30% off all UIP books!
Need some ideas? Check out our Holiday Gift Guide post here!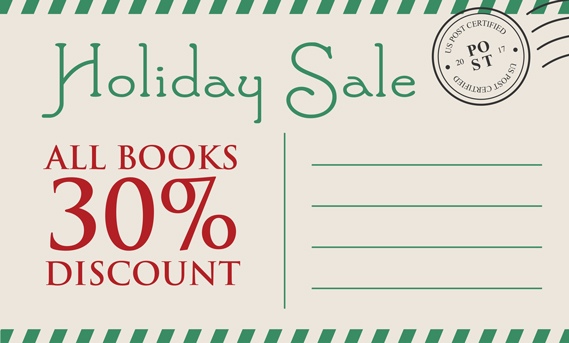 Happy reading!