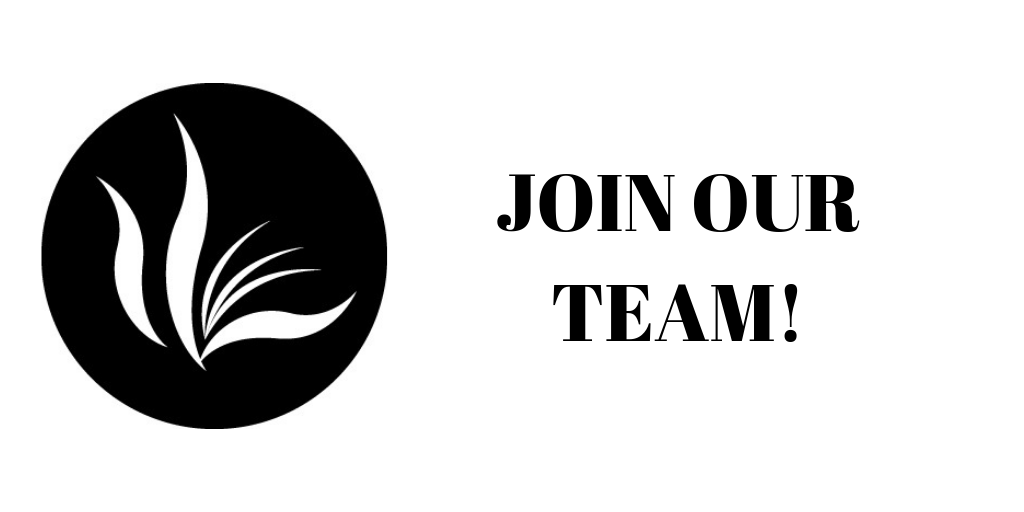 The University of Illinois Press seeks an energetic and detail-oriented Assistant Acquisitions Editor. This position works closely with the Press's acquisitions staff in supporting the development and acquisition of a robust list of general interest and scholarly titles in a range of humanities and social science disciplines. The Assistant Acquisitions Editor provides skilled administrative support to acquisitions editors in managing the cultivation of prospective authors, the development and evaluation of manuscripts, the preparation of projects for transmittal into production, and other aspects of project management entailed in guiding new book projects through all phases of the acquisitions process.
The University of Illinois is an Equal Opportunity, Affirmative Action employer that recruits and hires qualified candidates without regard to race, color, religion, sex, sexual orientation, gender identity, age, national origin, disability or veteran status. For more information, visit http://go.illinois.edu/EEO.
Additional responsibilities
Support list development
Assist editors with evaluating and processing submissions: create project records, coordinate and track peer review, obtain cost estimates and art assessments, and prepare and distribute project descriptions and packets for committee discussions.
Work with authors to finalize their submissions and prepare manuscripts for transmittal to production: assess permissions and captions; assess formatting of final electronic text files; coordinate evaluation of images; obtain cost estimates; deposit final files and images on server; and identify images available for promotional use.
Prepare project descriptions and other materials for committee discussions. Research book projects, series, and sources of outside funding. Provide support in preparing grant applications.
Outreach
Attend scholarly meetings and conferences on behalf of the Press. Maintain professional and productive relations with authors, series editors, and other Press departments. Serve as positive representative of the Press to the public. Some travel required.
Contribute to a culture of teamwork, continuous learning, and collegiality within the department and with other groups at the Press. Foster innovation and cross-departmental collaboration and contribute to Presswide initiatives.
Staff development
Participate in hiring and training initiatives, and in professional development initiatives, as appropriate.
Other
Other duties and responsibilities appropriate for an Assistant Acquisitions Editor.
Education and Experience
Required: Bachelor's degree in a humanities, social science or related field.
Preferred: Pertinent experience in book publishing or related enterprises (e.g., magazine publishing, library, bookstore, newspaper, Yearbook, public relations).
Knowledge, Skills and Abilities
Strong organizational and follow-through skills.
Ability to communicate clearly and professionally with authors and colleagues.
Ability to track multiple projects, meet deadlines, prioritize, and work under pressure.
Experience with word processing, database, internet, and Microsoft computer applications.
Sharp proofreading skills.
Independent problem solver and open to challenges.
SALARY AND APPOINTMENT INFORMATION

This is a full-time Civil Service Program Assistant position appointed on a 12 month service basis. The expected start date is as soon as possible after September 17, 2020. Salary is commensurate with experience.
TO APPLY
Applications must be received by September 17, 2020.
Apply for this position using the "Apply for Position" button on the U of I Job Board: https://jobs.illinois.edu/academic-job-board/job-details?jobID=134854&job=assistant-acquisitions-editor-134854 
If you have not applied before, you must create your candidate profile at http://jobs.illinois.edu. 
Applications not submitted through the job board will not be considered. For further information about this specific position, contact Angela Foster at anfoster@uillinois.edu. For questions about the application process, please contact 217-333-2137.
Founded in 1918, the University of Illinois Press publishes approximately 90 books per year and 40 journal titles in the humanities and social sciences. The Press is located in Champaign-Urbana, a comfortable and lively city offering the best of small town living and urban amenities. Champaign-Urbana features a world-class performing arts facility, top tier research library, excellent schools, diverse and affordable living accommodations, an extensive park system, a commercial airport, and an award-winning public transportation system. Chicago is easily accessible by Amtrak or car. St. Louis and Indianapolis are also within easy driving distance.