Welcome to the Press's 2020 ASALH Virtual Exhibit! Browse our newest Black studies titles, as well as journals that disseminate Black studies scholarship. And use Promo Code ASALH20 to get 50% off all our African American studies titles! Plus, when you buy 3 books, you'll get a free copy of the Fall/Winter 2020 issue of the Journal of Civil and Human Rights.
Browse our African American and African Diaspora Studies Subject Catalog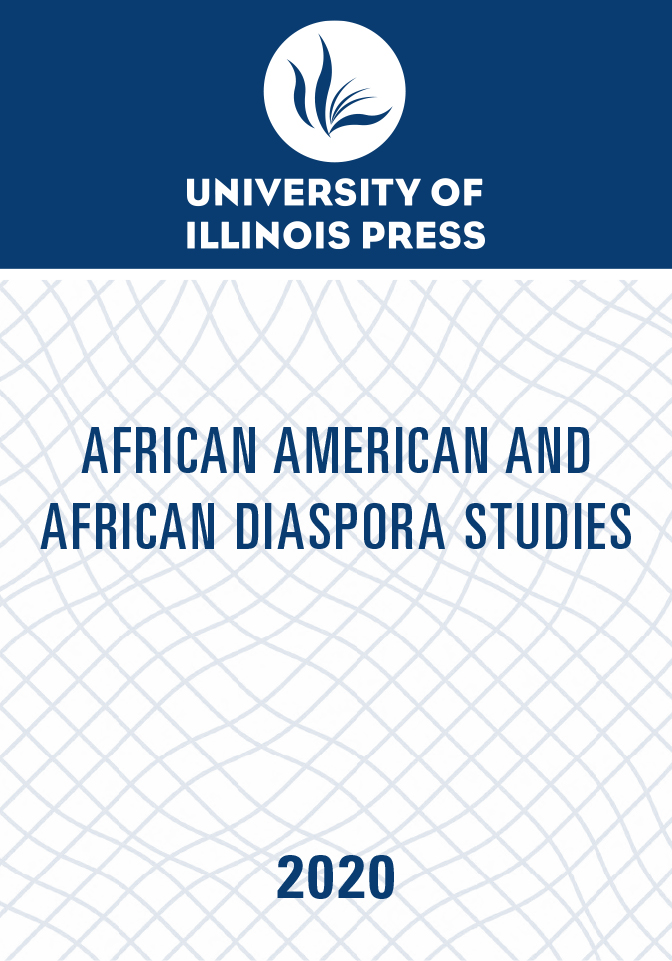 New and Forthcoming Books
Attend Koritha Mitchell's Virtual Book Launch!
Download Our September Free E-Book
Our September free e-book is To Turn the Whole World Over: Black Women and Internationalism edited by Keisha N. Blain and Tiffany M. Gill. Released in 2019, this title is a collection of cutting-edge essays on black women's internationalism in this pivotal era and beyond. Download your free copy today!
UIP Journals Featuring Black Studies Scholarship
Journal of Civil and Human Rights (JCHR) is a peer-reviewed, interdisciplinary, academic journal dedicated to studying modern U.S.-based social justice movements and freedom struggles, including transnational ones, and their antecedents, influence, and legacies.
The 1619 Project Reading Lists
August 2019 marked the 400th anniversary of slaves arriving in America. To commemorate the anniversary, The New York Times Magazine launched the 1619 Project, a major initiative led by Nikole Hannah-Jones, with the goal of re-framing our understanding of the impact of slavery and recognizing the contributions of Black Americans to American democracy. We invite you to explore our related reading lists alongside the 1619 Project and consider how we can use this important scholarship to move forward as a nation towards an antiracist future. Check out our 1619 Project Reading Lists.
Blackness in the Media and The History of the Black Press Reading Lists
From depictions of horror and violence against African Americans, representations of the Black Panthers and Civil Rights movement, hypersexualizaton of Black and mixed Black women, to Black expression on the big and small screens, this list of titles explores how the media has shaped the public's perception of acceptable blackness and the ways it has depicted black suffering and achievement. Find our Blackness in the Media Reading List on the UIP blog.
New Books in the New Black Studies Series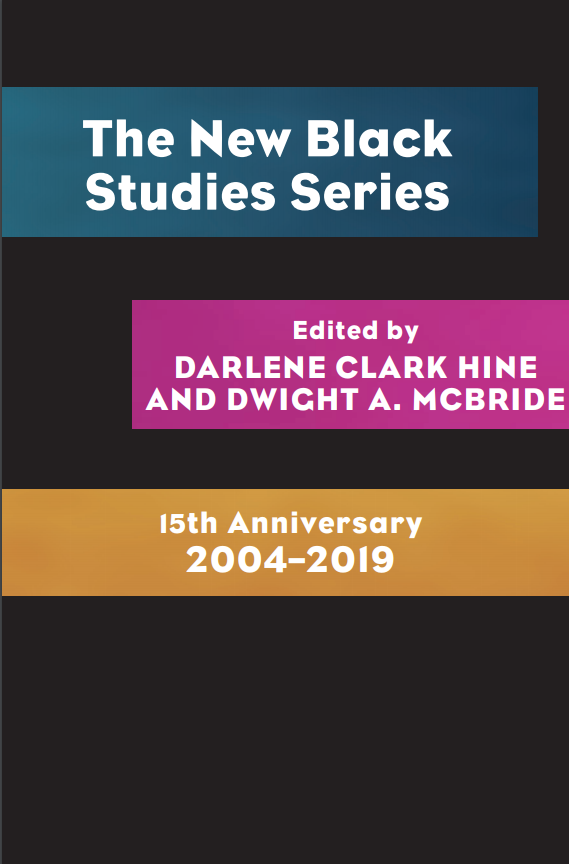 The New Black Studies Series celebrates Black scholarship, featuring fresh, provocative perspectives in Black studies. Over fifteen years, the series has published fifty books by sixty-five authors and editors and has garnered over seventeen awards, including some of the most prestigious accolades across the fields of history, literature, and African American studies. This year we have eight new books joining the series. Take a look at the fifteenth anniversary catalog and our new and upcoming books in the series! Read more on the UIP blog.
From Inside The Callout…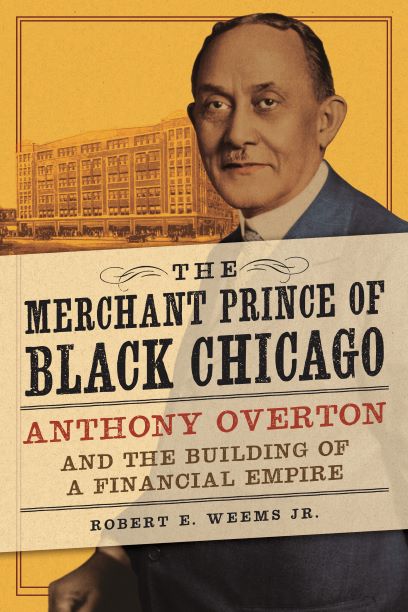 Read about our titles on Black Americans in Chicago, featured in the Spring 2020 issue of The Callout.
Music and Black Studies
To celebrate the June 2020 release of Always the Queen, written by Denise LaSalle and David Whiteis, we created a playlist that showcases several songs mentioned in the book. Enjoy LaSalle's musical evolution and pick up a copy of Always the Queen to learn more about her inspiring life.
Further Reading from Our Authors