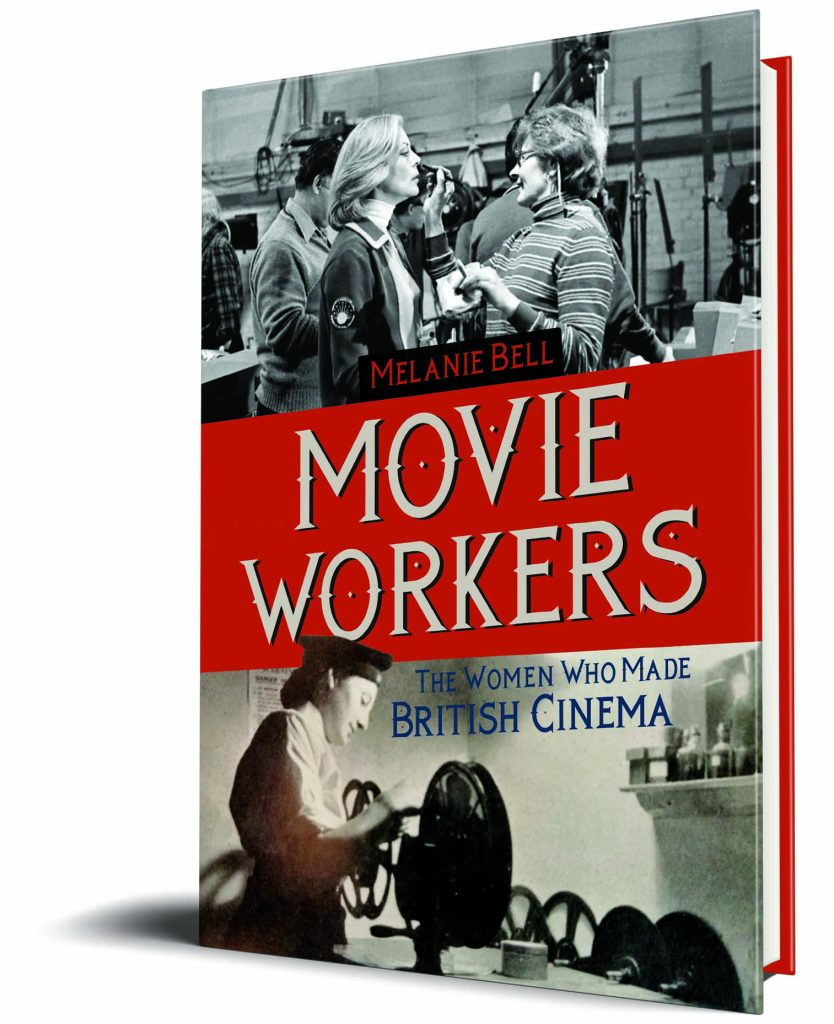 We are pleased to announce that Movie Workers: The Women Who Made British Cinema by Melanie Bell has won Best Monograph Prize by the British Association of Film, Television and Screen Studies (BAFTSS).
The BAFTSS held their conference online this year. There is an announcement on the BAFTSS twitter feed here: https://twitter.com/baftss/status/1517526754235240449
Congratulations, Dr. Bell!