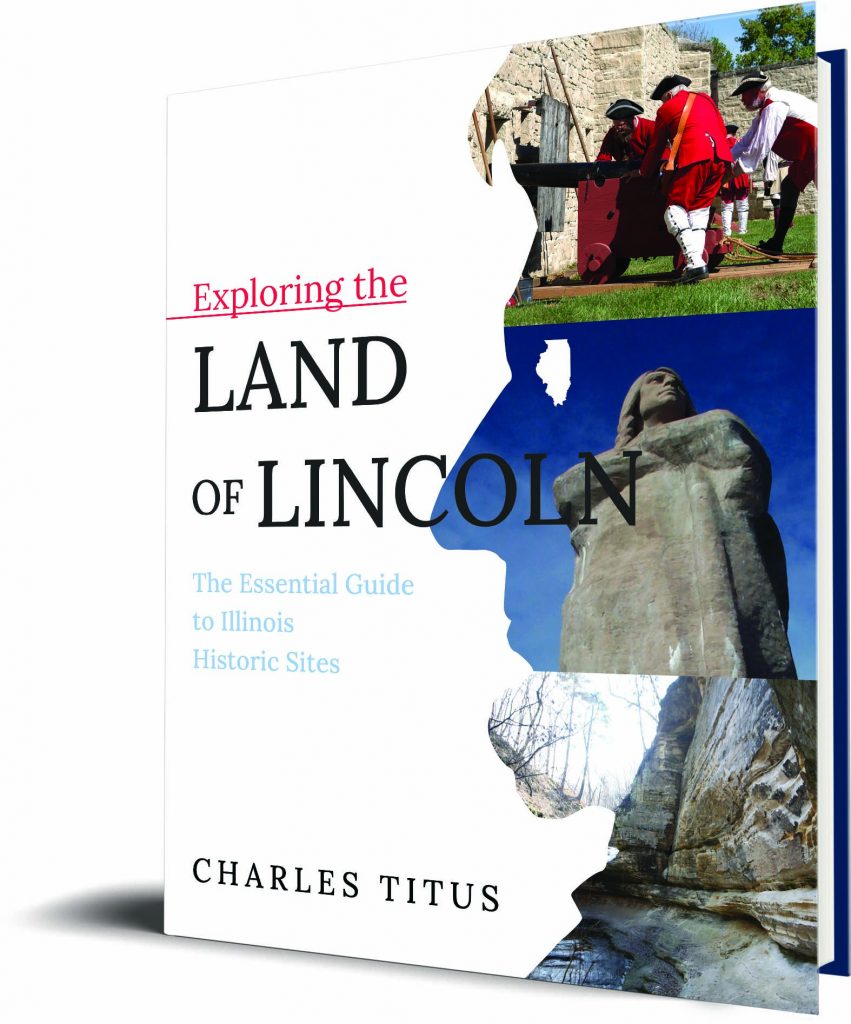 Author, Charles Titus, of Exploring the Land of Lincoln: The Essential Guide to Illinois Historic Sites answers questions about his influences for and discoveries he's made while creating a comprehensive guide to Illinois historic sites.
Q: Why did you decide to write this book?
I have thought for a long while that we can oftentimes achieve a better understanding of history through a cross-disciplinary approach when examining the past. In Exploring the Land of Lincoln I have tried to use that idea by linking Illinois history with geography–specifically with a concept some geographers call "place" which deals with the physical and human aspects of a given location. It struck me that a book that explores the state's past by combining the physical description of selected sites with the human history associated with those sites might provide readers with an enjoyable way to learn more about the important and varied story of our state.
Q: Who were your biggest influences?
Of course, my college history professors, especially Dr. Leonard C. Wood, were a big influence. Other influences have been those writers-historians, journalists, biographers, and others-who have tried to portray history to us through rich narratives that are thoughtful, colorful, interesting-even gripping, perhaps-and yet which are as accurate as the known facts dictate. I include in this group, among others, Ron Chernow, James Flexner, William J. Reese, Philip Greven, Barbara Tuchman, Arthur Schlesinger, Jr., David Hackett Fischer, H. W. Brands, Rick Atkinson, and David McCullough. These are folks who, at least in my judgment, have done much to spark an interest in our nation's past through their careful, informed, and vivid writing.
Q: What is the most interesting discovery you made while researching and writing your book?
One of the most interesting "discoveries" I made as I traveled around Illinois while writing Exploring the Land of Lincoln is a treasure that was, in a way, "hiding in plain sight"–the South Side Community Art Center on South Michigan Avenue in Chicago. The SSCAC is not only a real jewel of an art center but has a fascinating history that is connected to so many other dimensions of the state's past. Those include the remarkable artistic developments associated with the Great Migration of African Americans from the Deep South to Chicago; the difficulties African American artists faced for decades after arriving in the city; and the connection to the innovative art programs of the New Deal. It was also interesting to see the ongoing work the Center is doing with the arts on the city's South Side.
Still another intriguing discovery for me was the mystery that lingers yet at Cahokia. This was especially the case with the strange findings at Mound 72, and the relationship of the Cahokians with lunar phenomena as revealed by the work of archeologist Timothy Pauketat.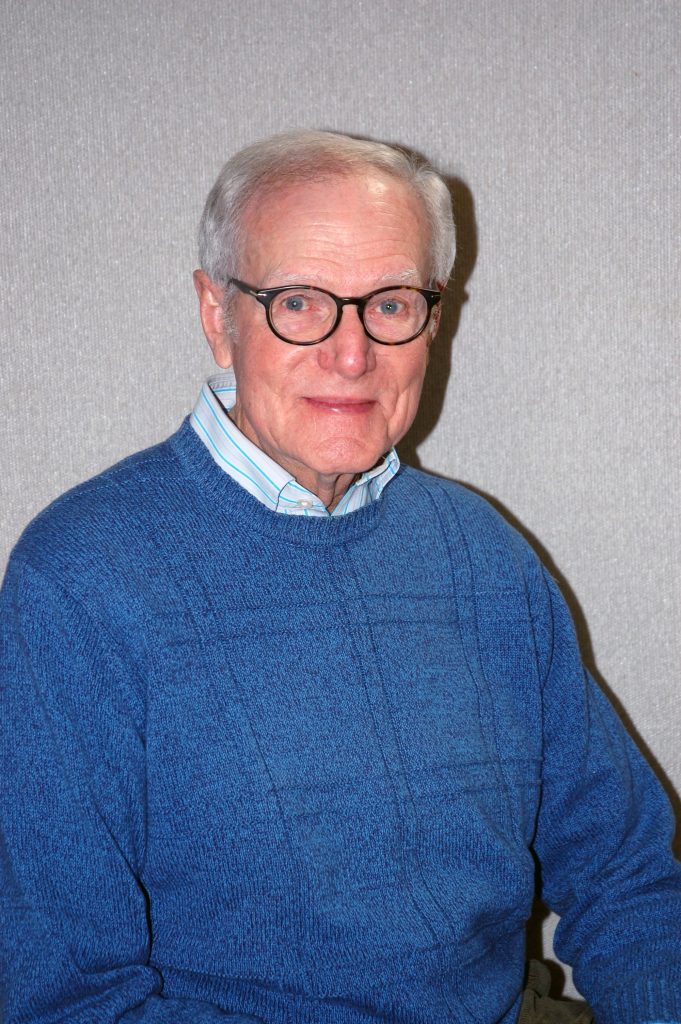 Q: What myths do you hope your book will dispel or what do you hope your book will help readers unlearn?
The myth I hope Exploring the Land of Lincoln will help dispel is the idea that the story of Illinois is boring or one dimensional, and that the state is simply "corn fields and bean fields and one big city." I hope readers will recognize that our state has a vibrant history, a past that saw indigenous peoples establish one of the most important pre-Columbian settlements on the continent; that Chicago was an important destination during the Great Migration; that many of the state's citizens have played roles of prominence in the nation's history; and that Illinois has a past that is important, informative and which continues to exert an influence yet today.
Q: What is the most important idea you hope readers will take away from your book?
I hope that those who read Exploring the Land of Lincoln will have a better understanding of the wonderful diversity that characterizes our state. It is a diversity that can clearly be seen in its citizens, in its geography, and in the events and people chronicled in this book's chapters. I also hope the book will reinforce the idea that there is a value in looking at the past. It was my great privilege for many years to teach history to college students, and one of the things I shared with them was my belief that the study of history can help explain the present. It helps us know "why we are the way we are," so to speak. Thus, I hope too that this book will make some small contribution to what I hold to be one of our key purposes for examining the past, for looking at our history, and that is to help us understand our contemporary times.
Q: What do you like to read/watch/or listen to for fun?
As might be guessed I enjoy reading about American history; I like watching some of those old television series like Star Trek the Next Generation and Peter Gunn and Twilight Zone, and I enjoy listening to jazz music of all kinds.
---