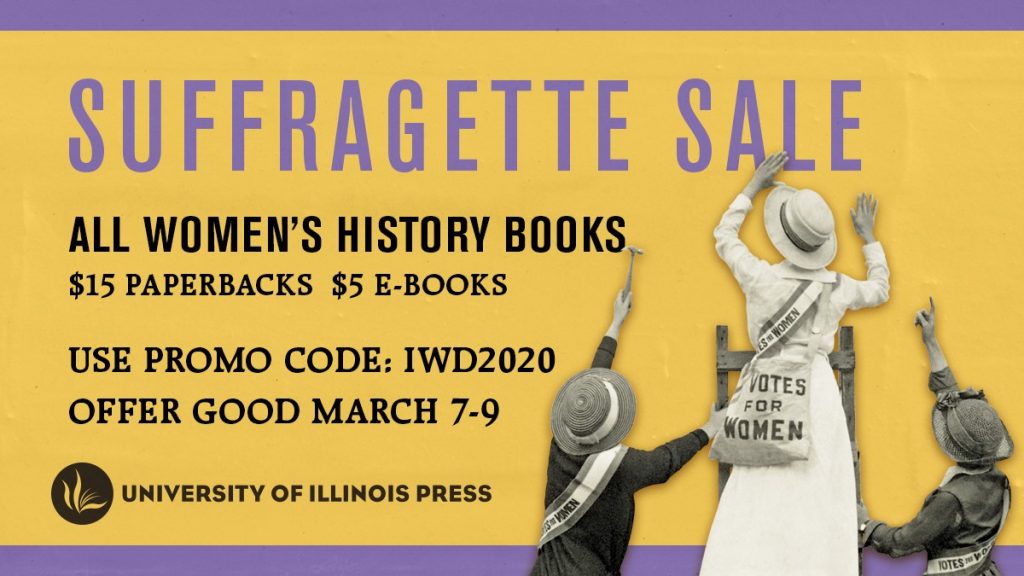 In honor of International Women's Day, Women's History Month and the centennial of the nineteenth amendment in 2020, we're having a sale on all women's history books! March 7-9 all paperbacks are $15 dollars and all e-books are $5 dollars.
Use Promo Code: IWD2020
See all the books on sale here.