As part of the special blog tour in honor of Mark Saunders, we celebrate the generosity our staff demonstrates toward every student who walks through our doors.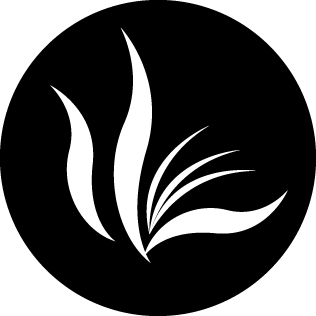 Over the last year and a half, our newly formed internship committee has worked hard to grow and support a comprehensive internship program. We have expanded opportunities to undergraduate and graduate students in the region who wish to gain experience in academic publishing with the mission of increasing diversity and inclusion in the industry. By all measures, our staff's efforts in this area have been a great success. We have continued to support paid staff positions and long-term internships, built a variety of opportunities for single semester practicums, and hosted several two-hour career exploration "field trips" during the academic year.
Staff involvement in these efforts has been incredible. An astonishing 80% of our staff members (representing every Press department) have volunteered their time in some way over the last twelve months to support the many elements of our growing program. Eleven staff members currently serve on the internship committee. Many staff members have met one-on-one with students for informational interviews. Others have shared their career histories during group field trips from the graduate college and the English department. Three-quarters of the staff have attended at least one monthly professional development lunch. And a large number serve as direct supervisors for student staff and interns – offering their years of expertise to those just beginning to explore the wide diversity of careers in publishing.
Spring semester 2019 was a high point in our collective efforts. A record 18 students were in the building on a regular basis, ranging from paid staff in marketing and journals to our third "Round-the-Press" intern. We hosted an additional two graduate students in April for an innovative one day "immersive" internship experience designed in collaboration with the Graduate College. Beginning in late April, I had the pleasure of speaking with eight students as they wrapped up their time with us. One student had interned in our art department for two years designing book covers and marketing materials; five students from the iSchool spent the semester working on special projects; and one undergrad was leaving her paid position in the IT department. Each was invited to share the positive aspects of their experiences and make suggestions for the future. I was delighted – though not surprised – that no matter the length of time these students had worked with us, each and every one of them identified the openness and generosity of our staff as a highlight of their experience.
Thank you to each and every U of I Press staff member who has given of their time and expertise to help introduce a new generation of people to the world of academic publishing!
By Julie Laut, Outreach and Development Coordinator