Join us October 4-5 on the University of Illinois Urbana-Champaign campus for conversations on past and present student activism in honor of our new book by Michael Metz, Radicals in the Heartland: The 1960s Student Protest Movement at the University of Illinois. 
October 4–5, 2019
Friday Keynote:
Lae'l Hughes-Watkins, University Archivist at the University of Maryland College Park, and co-founder of Project STAND (Student Activism Now Documented), which focuses on documenting student activism among historically marginalized communities.
Saturday Sessions:
Radicals in the Heartland: Reflections on the 1960s Protest Movement
Moderator: Michael Metz (BA '70), author of Radicals in the Heartland
Panelists: Vern Fein (MA '65), Vince Wu (MS '66), and Vic Berkey
Documenting Student Activism: The Role of the Archive
Moderator: Ellen Swain, UIUC Student Life and Culture Archives
Panelists: Jessica Ballard, UIUC Archives, and Lae'l Hughes-Watkins, University Archivist, University of Maryland
Illinois Student Activism: Past and Present
Moderator: TBD
Panelists: TBD
CHECK OUT THESE RELATED EVENTS IN AND AROUND URBANA-CHAMPAIGN!
Friday, October 4
Walking Tour of Key Anti-Vietnam War Demonstration Sites
Location: Meet on the South Patio (Quad side) of the Illini Union (1401 W. Green St.)
Start time: TBD
Join Vic Berkey (SFS and SDS leader) and Vern Fein (MA '65) (Committee to End the War and SDS leader) for a FREE guided one-hour walking tour of some of the key sites of anti-Vietnam War demonstration sites on the University of Illinois campus. Some sites may require participants to navigate steps. Contact Vern Fein for more information.
Contact: Vern Fein (vernfein@gmail.com)
Saturday, October 5        Check back soon for more related events!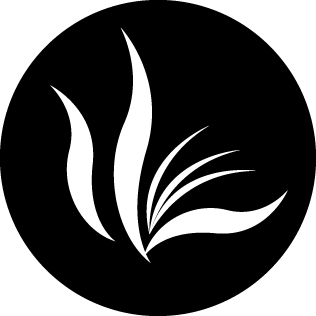 Learn more here.
Co-sponsored by: The University of Illinois Press and the University of Illinois Archives
Questions? Contact Julie Laut, University of Illinois Press, jlaut2@illinois.edu