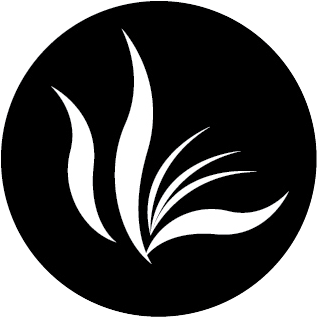 The University of Illinois Press is pleased to announce that we will be joining the Scholarly Publishing Collective, along with other top-rated university presses (UPs), hosted by Duke University Press (DUP). The platform will fulfill digital access on behalf of the University of Illinois Press, Michigan State University Press, Penn State University Press, and the Society of Biblical Literature.

"We are excited to be among the founding participants in this venture, which will significantly enhance the impact and reach of our journals on both a national and a global scale," said Laurie Matheson, director of the University of Illinois Press. "We look forward to working with our colleagues at Duke University Press in this proactive and visionary initiative."

By partnering with the Collective, we are excited to be working with a state-of-the-art platform that offers an intuitive interface and robust supplemental content hosting opportunities, along with the library relations networks and agents that will help our journal titles succeed in a competitive marketplace. The University of Illinois Press is proud to be part of a collective with other UPs that will help extend university press content to greater audiences.