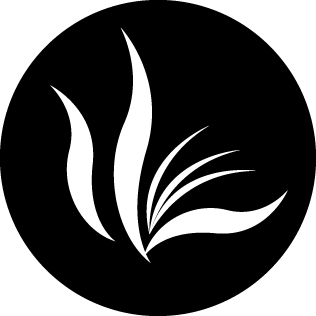 The COVID-19 situation presents an unprecedented challenge to students, instructors, and libraries. In response, the University of Illinois Press has opened a wealth of content on multiple platforms to assist study, teaching, and research.
Through June 30, 2020, the Press is providing free access to a wide selection of our journals through JSTOR and Project MUSE. Offerings include key journals in the fields of music, civil rights, ethnic history, Mormon studies, sports, and many other topics.
Our e-books are being made openly available to libraries on two platforms. We have added all backlist e-books to JSTOR's collection of 37,000 titles from 83 publishers. This enormous scholarly resource is available to JSTOR-participating institutions that formerly did not have access to these titles. Institutions that register with JSTOR can access this collection for free through June 30, 2020. We are also participating in Oxford's University Press Scholarship Online trial access program. See Oxford's COVID-19 resources here.
"In these challenging and changing times we are committed — in concert with many of our peer presses — to making changes in ways that meet the needs of students and scholars," notes University of Illinois Press director Laurie Matheson. "Opening this content is one way of helping to make distance learning and teaching easier and more seamless."
Our aim has been to open up content that makes the biggest impact for our users. If there is a resource you need that hasn't been included, please reach out. We are here to help.