Welcome to the 2021 University of Illinois Press Association for Asian American Studies (AAAS) Virtual Exhibit! While we wish this could be an in-person event, we're still excited to show you our Asian American scholarship collection. Enjoy books, journal articles, author interviews, and more in this virtual exhibit! Also, make sure to use promo code AAAS21 for 50% off Asian American studies books on our website April 7- 10, 2021. Buy three books and get a free copy of Women, Gender, and Families of Color (Fall 2021 issue)!
Association of University Presses Statement Against Anti-Asian Violence
New Books in the Asian American Experience Series, edited by Eiichiro Azuma, Jigna Desai, Martin Manalansan IV, Lisa Sun-Hee Park, and David K. Yoo
New Books in Asian American Studies
University of Illinois Press Journals featuring Asian American Studies Scholarship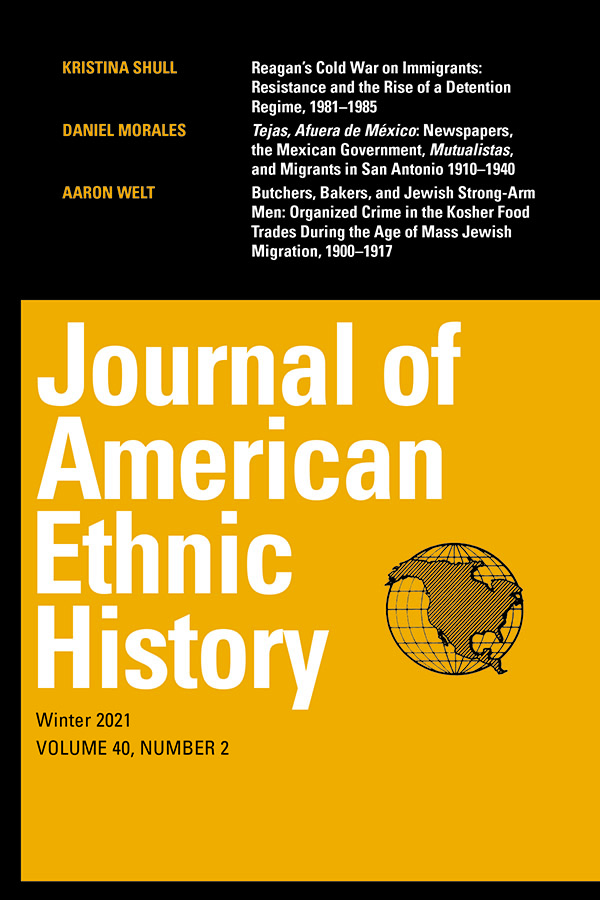 Let's Talk
Dominique Moore has joined the University of Illinois Press as an acquisitions editor!
Her academic background includes a BA in English with a minor in gender and women's studies at UIUC and a MA in African American studies from UCLA. An Illinois native, she is returning to the Land of Lincoln and brings experience, knowledge, and passion to her acquisitions in Black studies, women's, gender, and sexuality studies, and American ethnic studies.
Asian American and Pacific Islander Heritage Month
In May 2020, the Press celebrated Asian American and Pacific Islander Heritage Month and shared several notable Asian American titles on the UIP blog.
To find out more about these featured titles and other Asian Pacific American scholarship, read the full blog post here.
Browse Our Subject Catalog
Free Ebook Giveaway
University of Illinois Press on Spotify
Listen to Leta E. Miller and J. Michele Edwards's Chen Yi Playlist:
Further Reading from Our Authors, Editors, and More