African American Studies is a cornerstone of the University of Illinois Press. While we celebrate Black history all year round, this month we're celebrating with some of our latest and forthcoming Black history titles.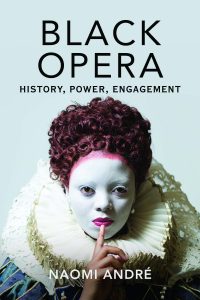 Naomi André
Naomi André draws on the experiences of performers and audiences to explore opera's resonance with today's listeners. Interacting with creators and performers, as well as with the works themselves, André reveals how black opera unearths suppressed truths. These truths provoke complex, if uncomfortable, reconsideration of racial, gender, sexual, and other oppressive ideologies.
Ian Rocksborough-Smith
Ian Rocksborough-Smith's meticulous research and adept storytelling provide the first in-depth look at how these committed individuals leveraged Chicago's black public history. Their goal: to engage with the struggle for racial equality. Rocksborough-Smith shows teachers working to advance curriculum reform in public schools, while well-known activists Margaret and Charles Burroughs pushed for greater recognition of black history by founding the DuSable Museum of African American History.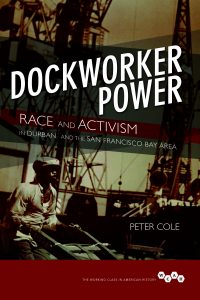 Peter Cole
Dockworkers have power. Often missed in commentary on today's globalizing economy, workers in the world's ports can harness their role, at a strategic choke point, to promote their labor rights and social justice causes. Peter Cole brings such overlooked experiences to light in an eye-opening comparative study of Durban, South Africa, and the San Francisco Bay Area, California. Path-breaking research reveals how unions effected lasting change in some of the most far-reaching struggles of modern times.
Sandra M. Bolzenius
Women Army Corps (WAC) privates Mary Green, Anna Morrison, Johnnie Murphy, and Alice Young enlisted to serve their country, improve their lives, and claim the privileges of citizenship long denied them. Promised a chance at training and skilled positions, they saw white WACs assigned to those better jobs and found themselves relegated to work as orderlies. In 1945, their strike alongside fifty other WACs captured the nation's attention and ignited passionate debates on racism, women in the military, and patriotism.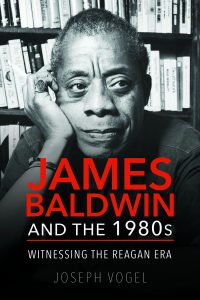 Joseph Vogel
By the 1980s, critics and the public alike considered James Baldwin irrelevant. Yet Baldwin remained an important, prolific writer until his death in 1987. Indeed, his work throughout the decade pushed him into new areas, in particular an expanded interest in the social and psychological consequences of popular culture and mass media.
Roger Biles
Raised in a political family on Chicago's South Side, Harold Washington made history as the city's first African American mayor. His 1983 electoral triumph, fueled by overwhelming black support, represented victory over the Chicago Machine and business as usual. Yet the racially charged campaign heralded an era of bitter political divisiveness that obstructed his efforts to change city government.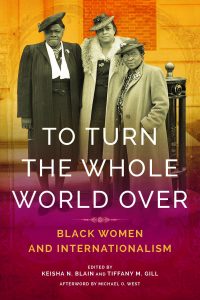 Keisha N. Blain and Tiffany M. Gill
Black women undertook an energetic and unprecedented engagement with internationalism from the late nineteenth century to the 1970s. In many cases, their work reflected a complex effort to merge internationalism with issues of women's rights and with feminist concerns. To Turn the Whole World Over examines these and other issues with a collection of cutting-edge essays on black men's internationalism in this pivotal era and beyond.
Available March 2019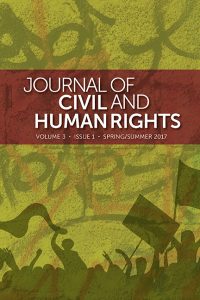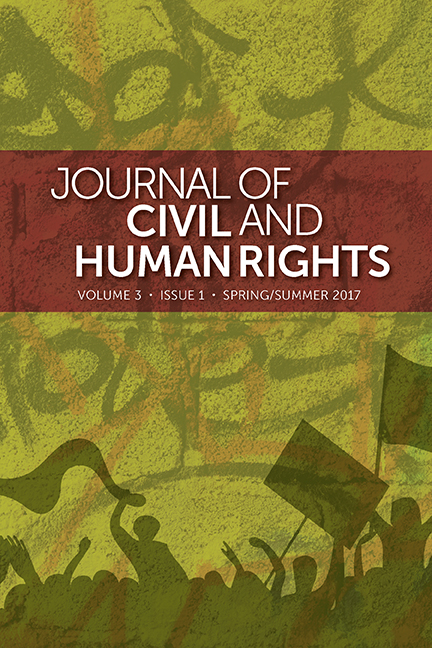 Read on JSTOR From the Journal of Civil and Human Rights, edited by Michael Ezra
By Nico Slate
By Premilla Nadasen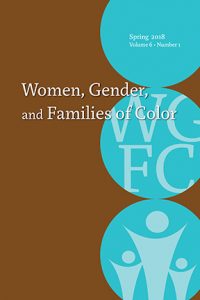 Read on JSTOR from Women, Gender, and Families of Color, edited by Jennifer Hamer
By Valerie N. Adams-Bass, Keisha L. Bentley-Edwards, Howard C. Stevenson
By Liat Ben-Moshe, Sandy Magaña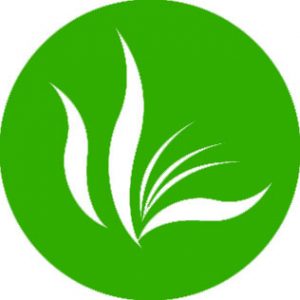 Learn  about how you can support Black Studies scholarship at the University of Illinois Press here.