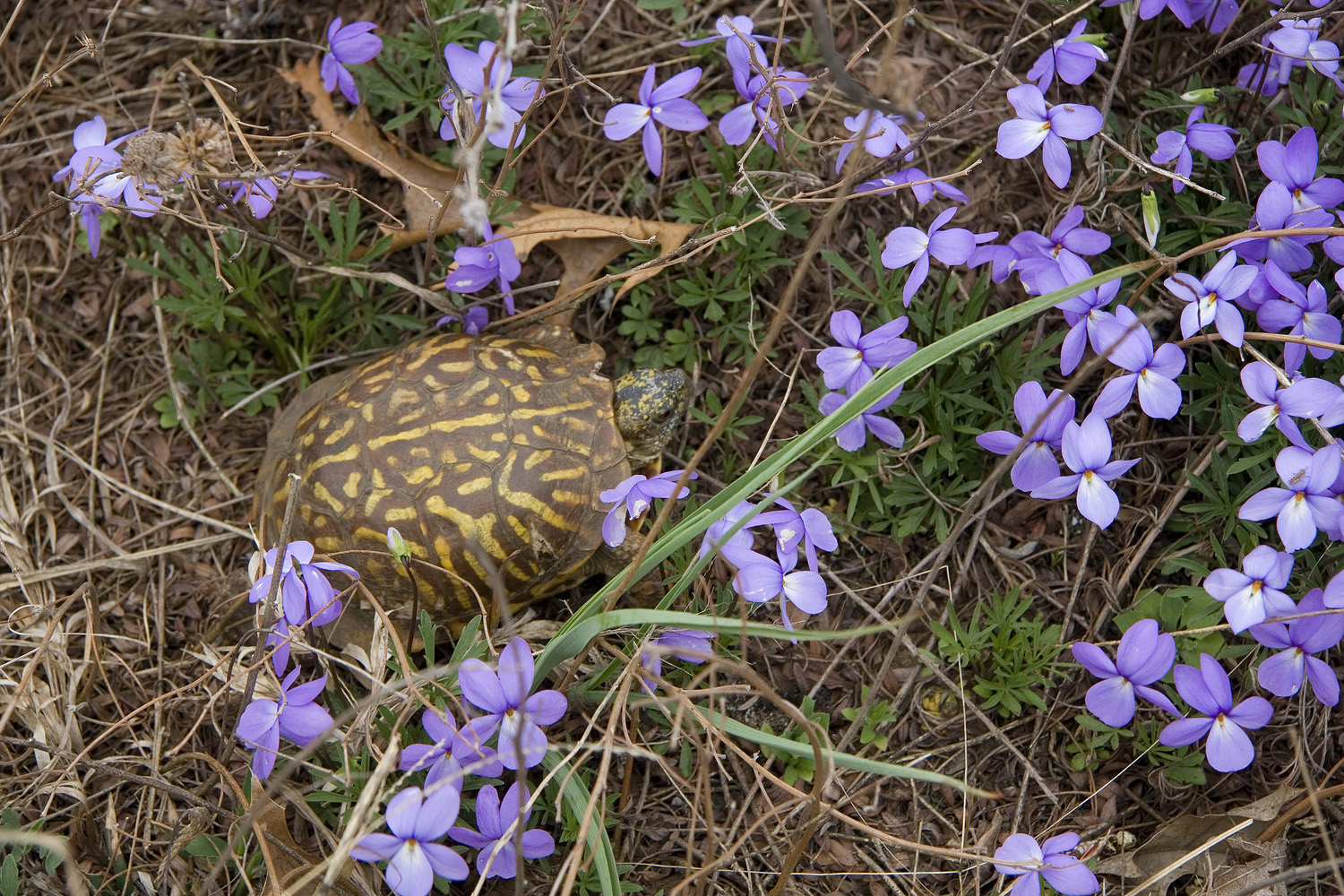 Ayers Sand Prairie in Carroll County was once the western edge of the Wisconsin Glacier. Among the small dunes explorers can spy plants and animals friendly to the dry growing conditions such as the birds-foot violet and the Olympia marble butterfly.
Ayers Sand Nature Preserve is featured in Exploring Nature in Illinois: A Field Guide to the Prairie State. Throughout the book naturalists Michael Jeffords and Susan Post invite you to discover fifty preserves, forests, restoration areas, and parks in the Land of Lincoln.
Each Wednesday we'll preview some of the unexpected beauty of Illinois's prairies, lakesides, river bottoms, and woodlands found within the book. . . . just in time for you to plan a weekend trip.
You'll find maps and descriptions of these wild places in Illinois, including many hard-to-find sites, within the pages of the book.