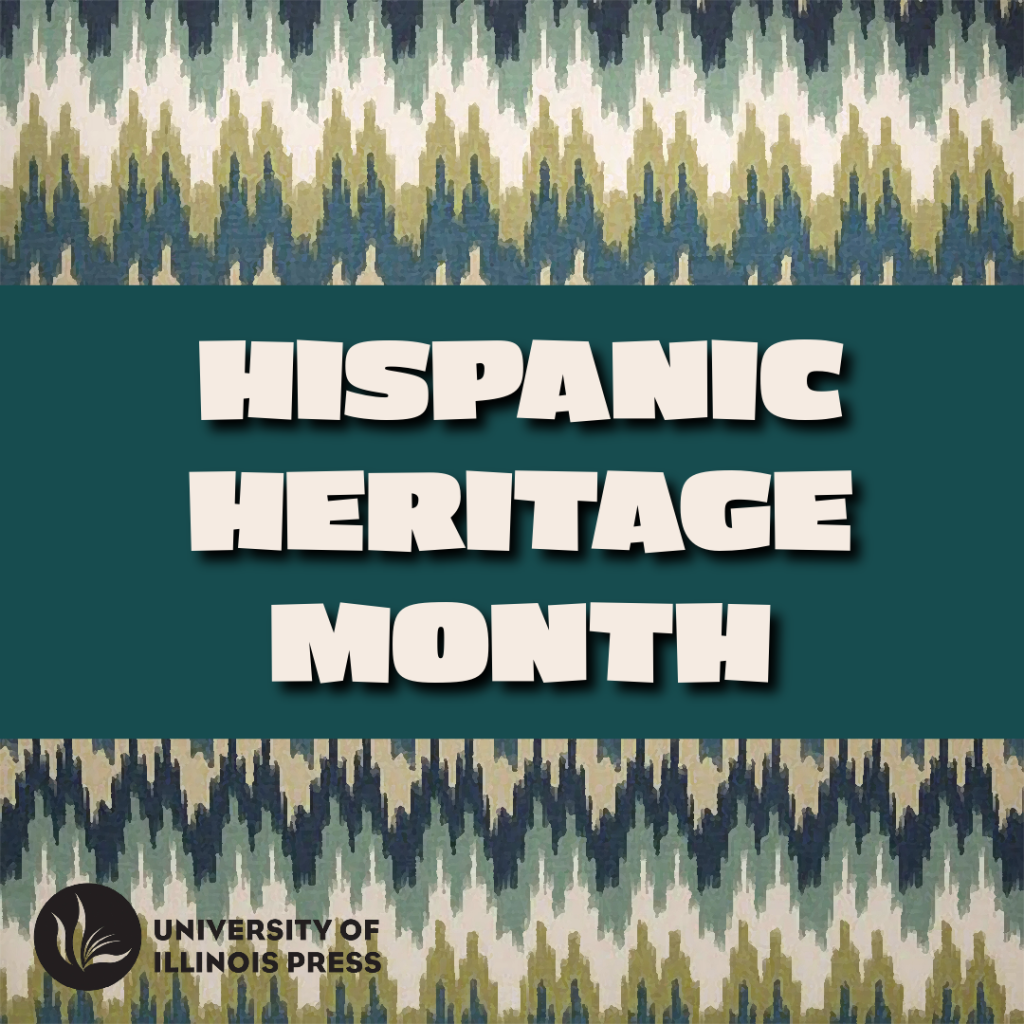 Happy Hispanic Heritage Month! Please enjoy this curated list of new and exemplary publications in Latin American studies.
Journal of American Ethnic History
"Hispanic Racialization, Citizenship, and the Colorado Border Blockade of 1936" by Monica W. Varsanyi
This article details how Governor Edwin "Big Ed" Johnson's blockade contributed to the racialization—by both Anglos and Hispanics—of Mexican immigrants and Hispanics in the Southwest during the New Deal Era. This case study also offers a rare example of a state's attempt to usurp the federal government's plenary power over immigration during the twentieth century, a time when the federal government's control over immigration was relatively unquestioned.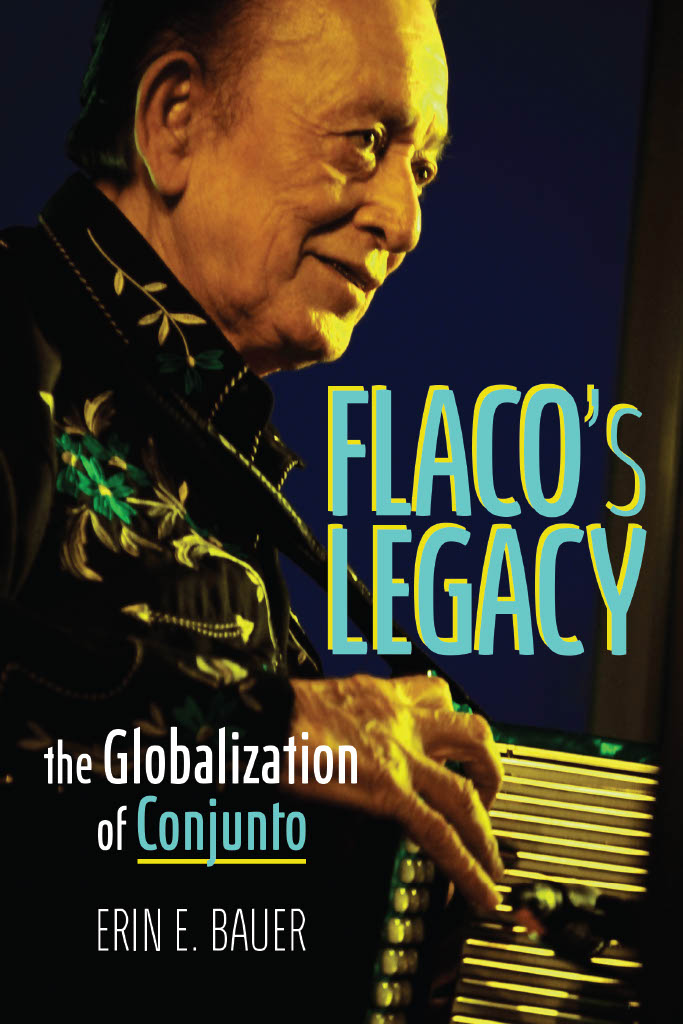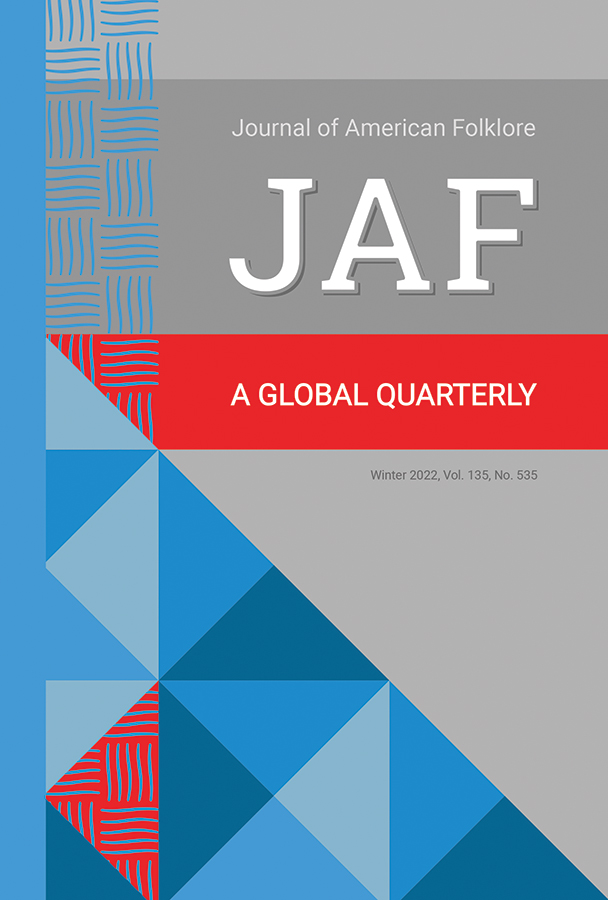 "The Crosses of Huaquechula, Mexico: A Living Tradition" by Avis Mysyk
Drawing on historical sources, audio-recorded interviews, and online newspaper articles, this article illustrates how the crosses of Huaquechula share patterns of devotion to Mexican crosses past and present. It suggests that, based on the qualitative equivalence of their earlier and later purposes, the crosses are a living tradition that, across time, conveys a meaningful message of faith, protection, unity, and collective continuity.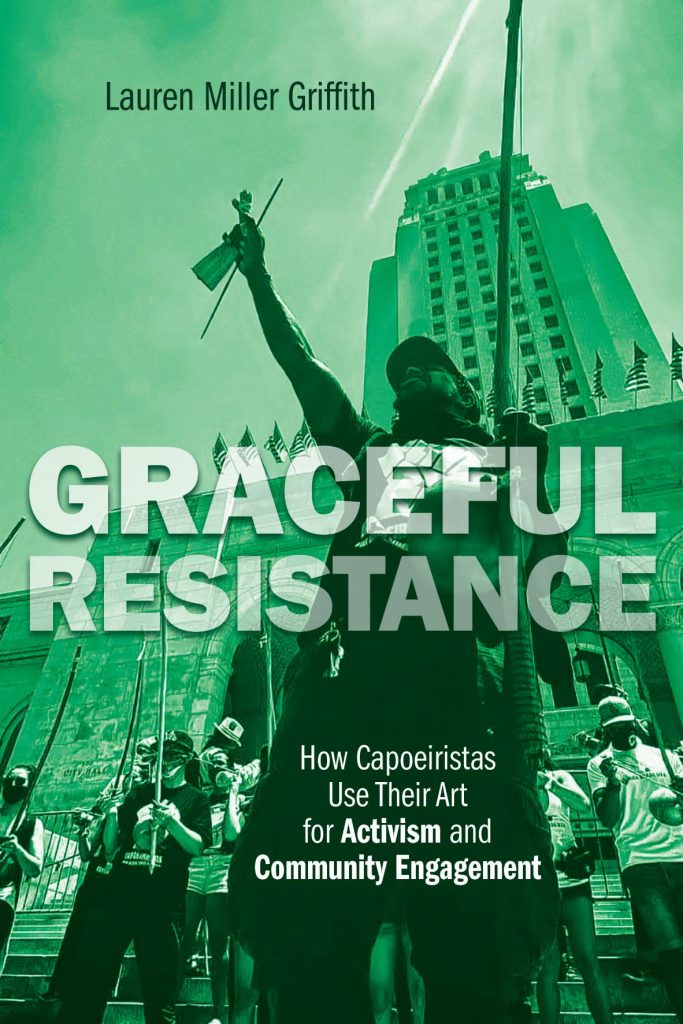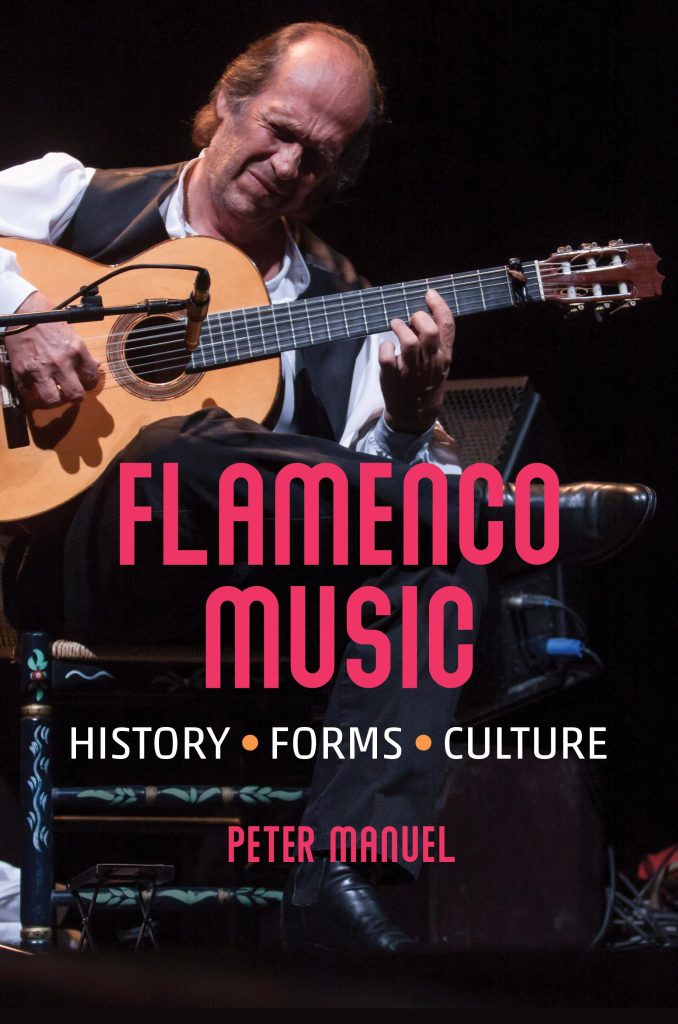 Flamenco Music: History, Forms, Culture
By Peter Manuel
Multifaceted and entertaining, Flamenco Music is an in-depth study of the indelible art form that inspires enthusiasts and practitioners around the world.
Music and the Making of Portugal and Spain: Nationalism and Identity Politics in the Iberian Peninsula
Edited by Matthew Machin-Autenrieth, Salwa el-Shawan Castelo-Branco, and Samuel Llano
What does music in Portugal and Spain reveal about the relationship between national and regional identity building? How do various actors use music to advance nationalism? How have state and international heritage regimes contributed to nationalist and regionalist projects? In this collection, contributors explore these and other essential questions from a range of interdisciplinary vantage points.
Danzon Days: Age, Race, and Romance in Mexico
Hettie Malcomson
Fine-grained and evocative, Danzon Days journeys to one of the genre's essential cities to provide new perspectives on aging and romance and new explorations of nostalgia and ambivalence.