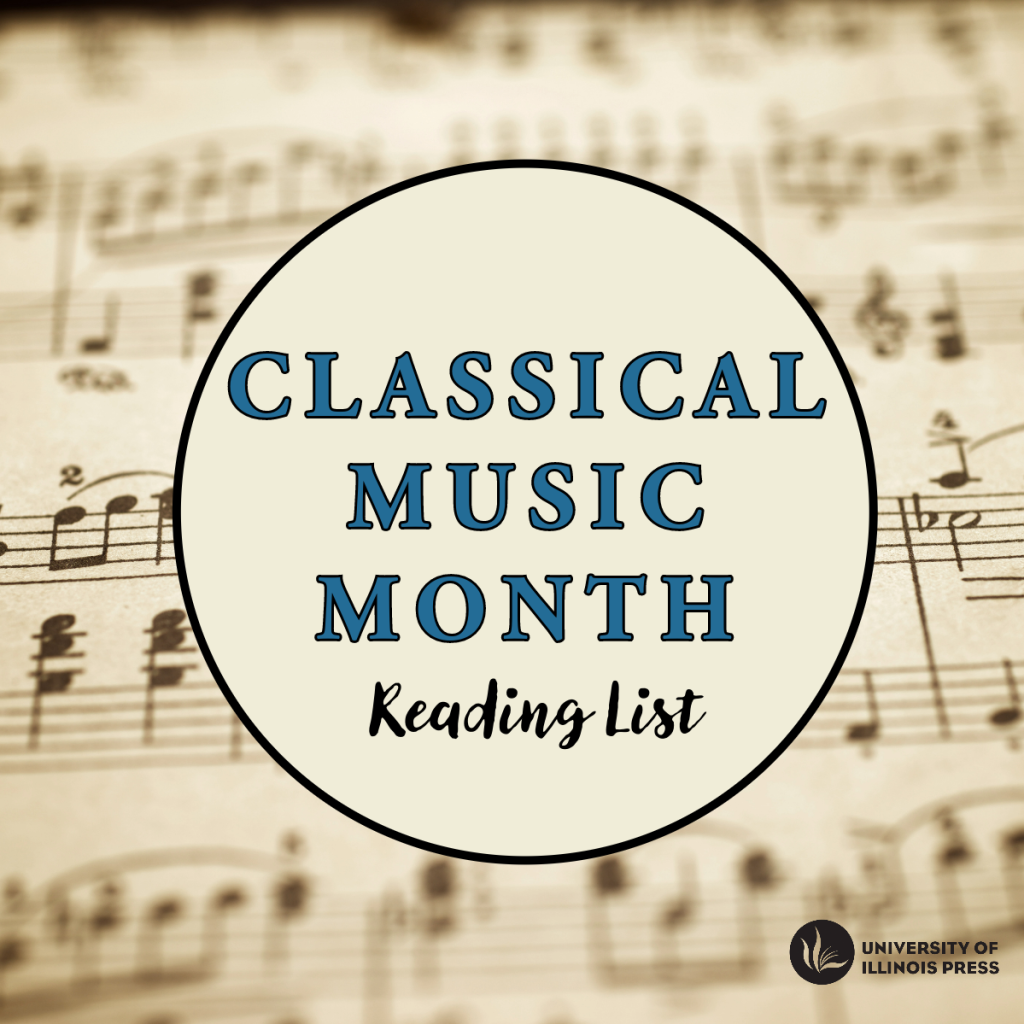 In celebration of Classical Music Month, please enjoy this curated list of books and journal articles that highlight the study of a timeless art form.
Sound Pedagogy: Radical Care in Music
Edited by Colleen Renihan, John Spilker, and Trudi Wright
Foreword by William Cheng
Guidance for implementing music pedagogies of care and intersectional equity.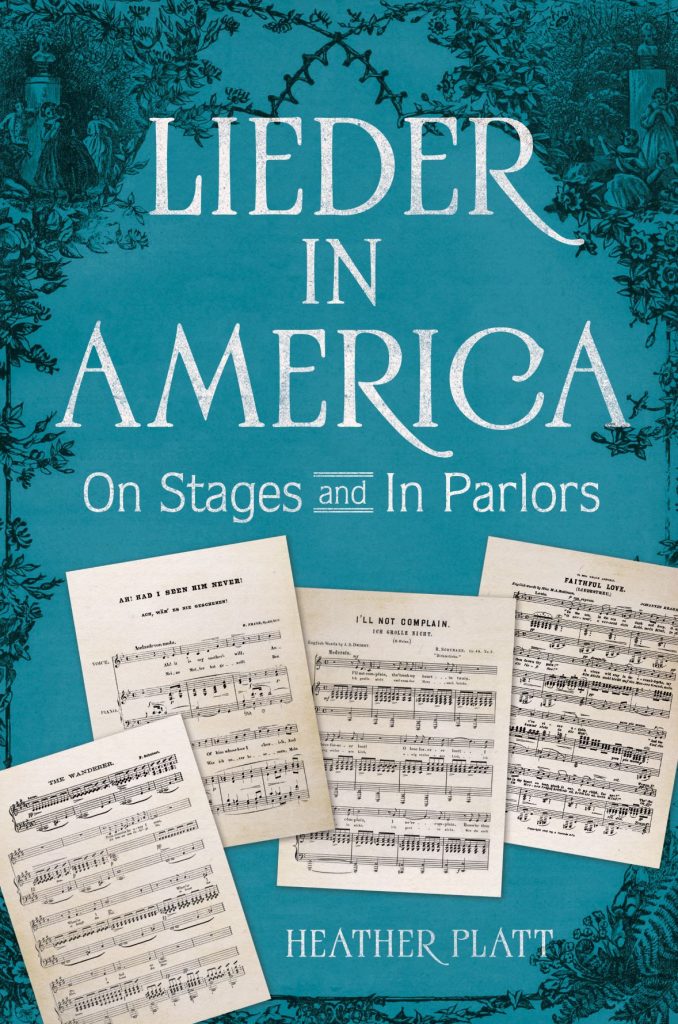 "Classical Music in Television Commercials: A Social-Psychological Perspective" by Peter Kupfer
This article describes a study that investigated effects of respondents' sociodemographic background on their rating of appeal and congruency of music in television commercials, with a focus on classical music. Though research indicates that there are connections between listeners' musical preferences and their backgrounds, the results of the study suggest that sociodemographic background may not play a central role in processing the commercials, classical or not.