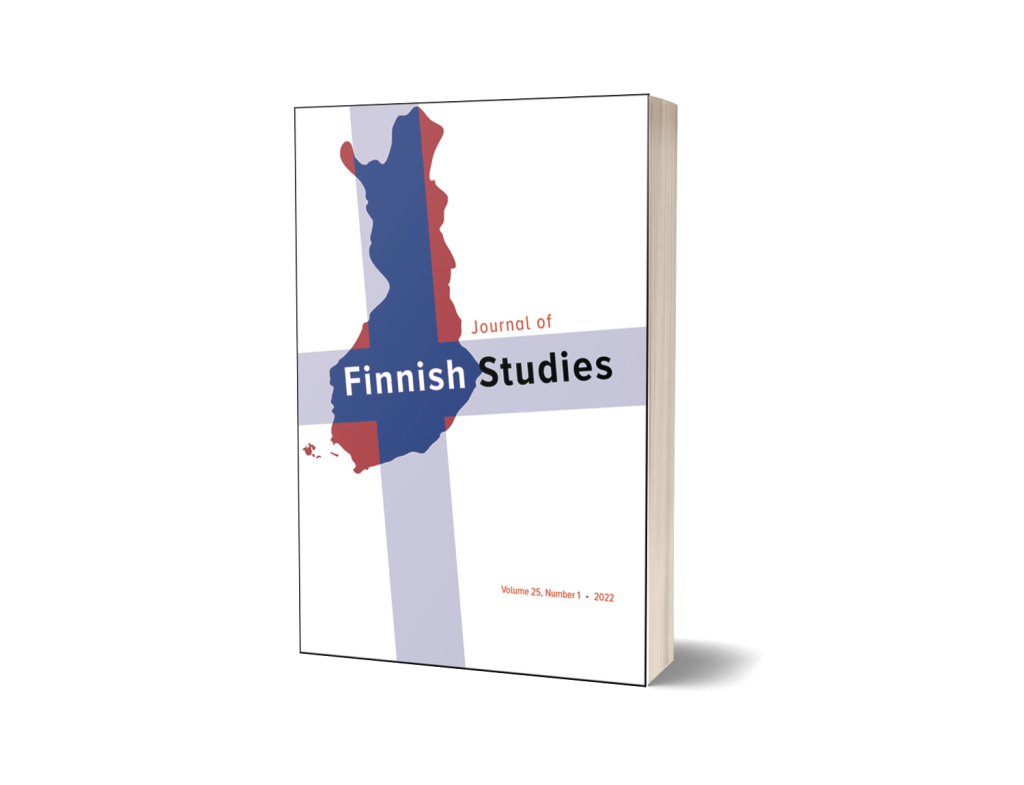 Now published by University of Illinois Press, the Journal of Finnish Studies (JFS) has a new issue available!
Since 1997, JFS has published the best and most timely articles regarding the study of Finnish and Finnish-American topics from interdisciplinary and traditional perspectives. JFS is an international, peer-reviewed journal for high-quality scholarly articles.?
Co-editor Hilary-Joy Virtanen says, "We are thrilled that the University of Illinois Press will be the journal's new home. This move provides authors, editorial staff, and our readership with the resources to strengthen the journal's already important position in Finnish Studies and streamline our work processes. Our previous experiences with the University of Illinois Press as coeditor of Journal of American Folklore and Scandinavian Studies (DuBois) and editorial assistant of the Journal of American Folklore (Virtanen) make this a clear choice in providing for the journal's future. This new partnership will allow our authors' works to most effectively reach the global audience our journal has cultivated."
As a special introduction to the journal, all JFS issues are free for the next three months. You can browse the issues by visiting https://go.illinois.edu/JFSfree.