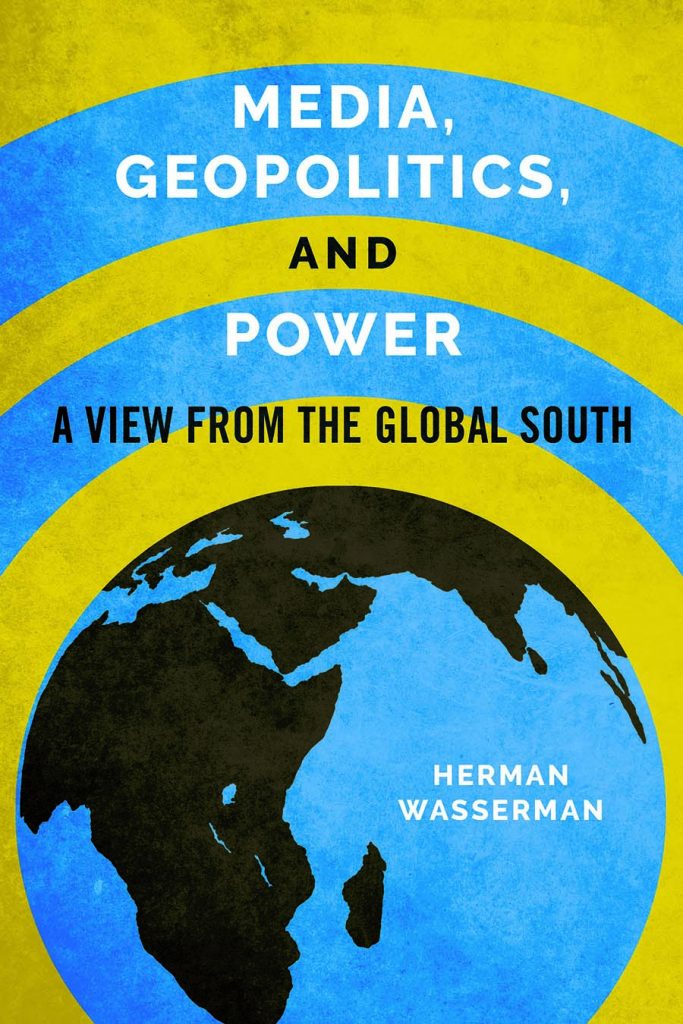 We are pleased to announce Media, Geopolitics, and Power: A View from the Global South by Herman Wasserman is the winner of the 2020 UCT Book Award.
The UCT Book Award recognizes outstanding books written by members of staff.
The award will be formally presented at the Humanities graduation ceremony at the University of Cape Town in December 2020.
Congratulations Herman!