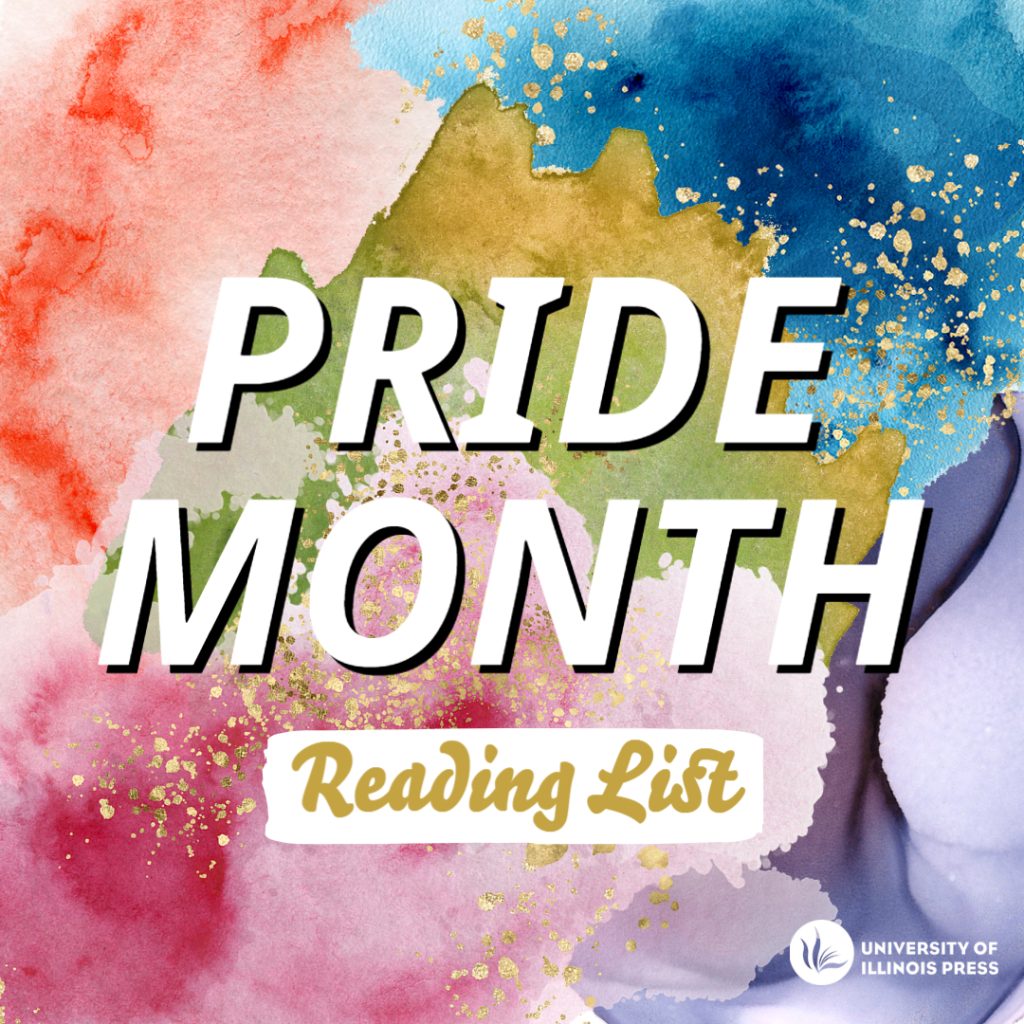 This Pride Month, we invite our readers to honor the contributions of LGBTQIA+ activists with this collection of some of our recent books and journal articles featuring a range of experiences within diverse contexts. For more titles, check out the full list of titles in our Sexuality Studies collection.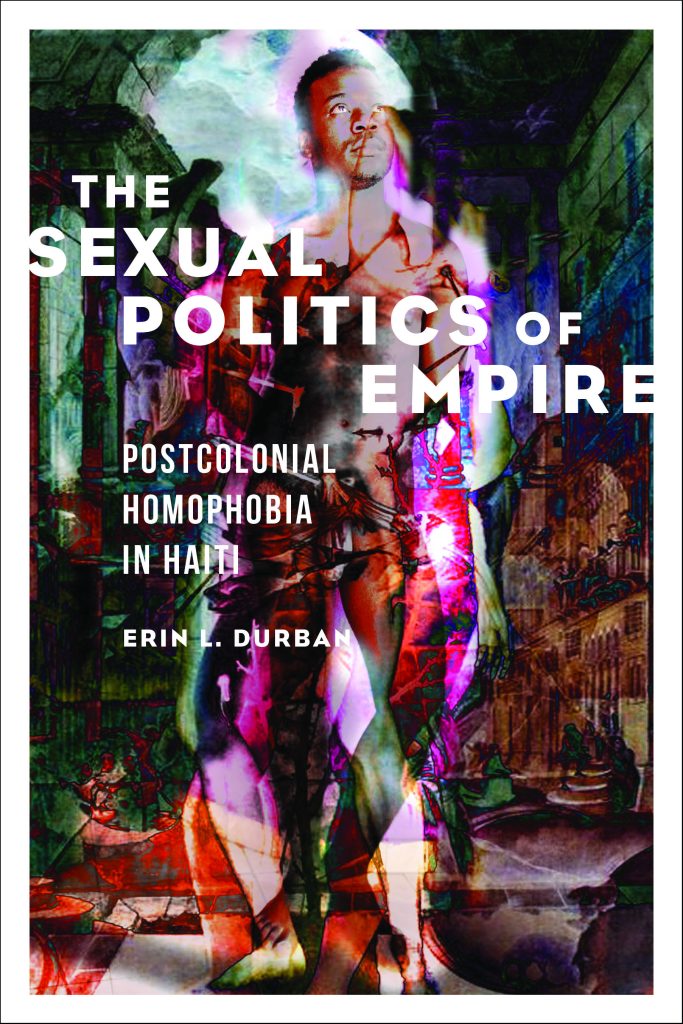 "Big Gay Church VARchive: Decade One" by James H. Sanders, III, Mindi Rhoades, Kim Cosier, and Courtnie N. Wolfgang
Big Gay Church exists at the intersections of arts, education, religion, performance-based pedagogies, activism, and queerness. This archive documents a decade of collective queer creation.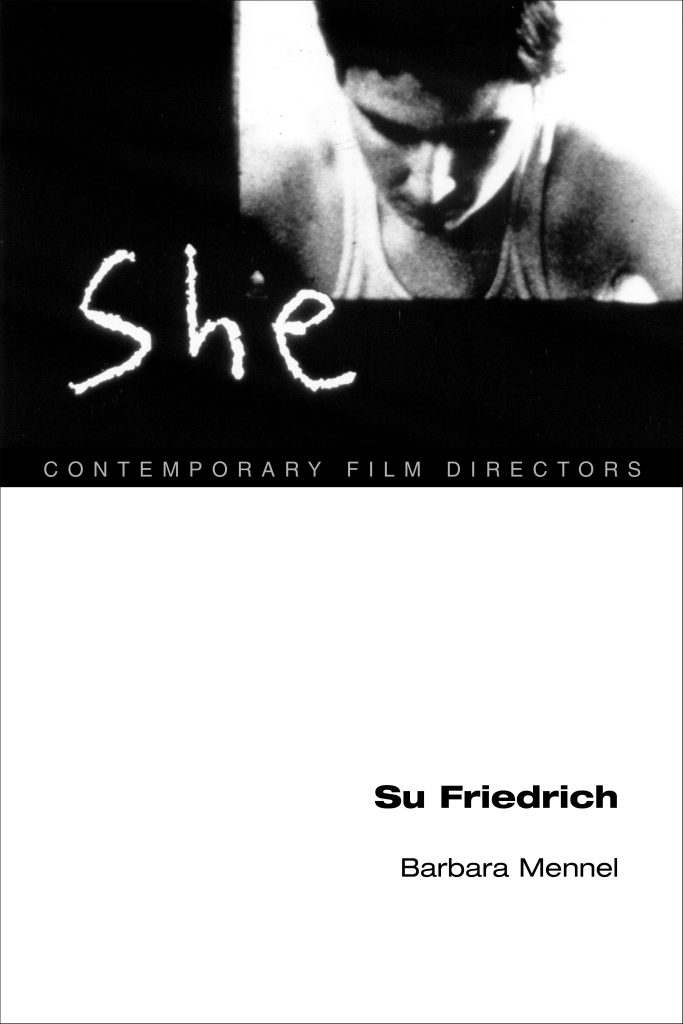 Barbara Mennel
Su Friedrich examines the career of an experimental auteur whose merger of technical innovation and political critique connects with both cinephiles and activists.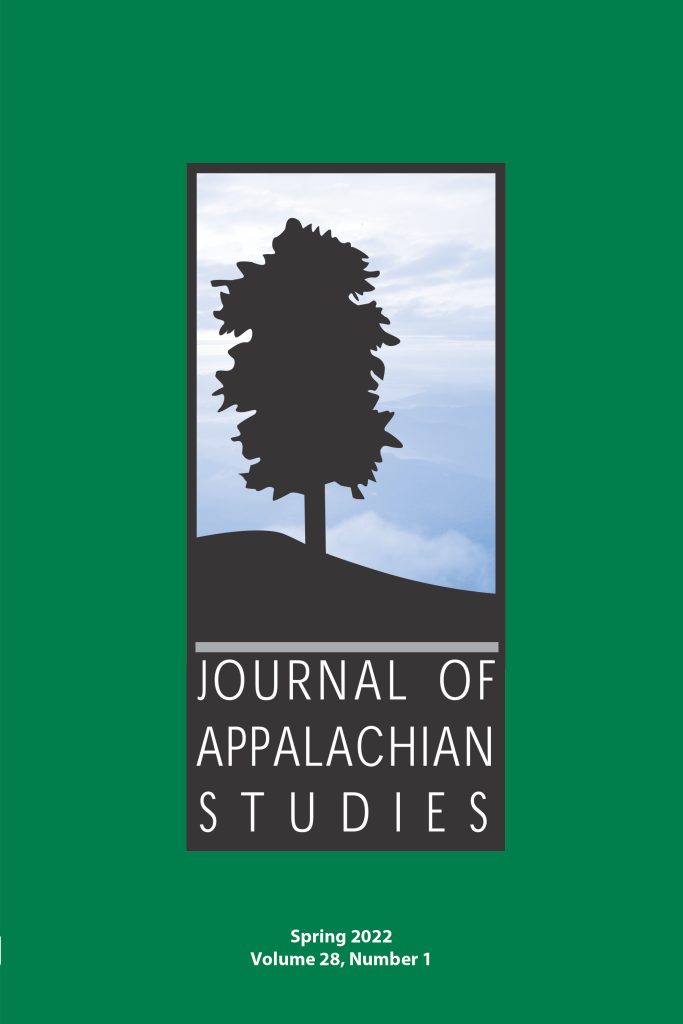 Shana Goldin-Perschbacher
Detailed and one-of-a-kind, Queer Country reinterprets country and Americana music through the lives and work of artists forced to the margins of the genre's history.
"The Other Diaspora: Measuring Assimilation Among Polish Gay Men in Chicago" by Hubert Izienicki
Migration scholars have traditionally used four measures to assess immigrants' level of assimilation in the United States: socioeconomic status, spatial concentration, language assimilation, and intermarriage. However, for immigrant sexual minorities, some of these measures have been historically problematic.