Erin E. Bauer, author of Flaco's Legacy: The Globalization of Conjunto, answers questions on her new book.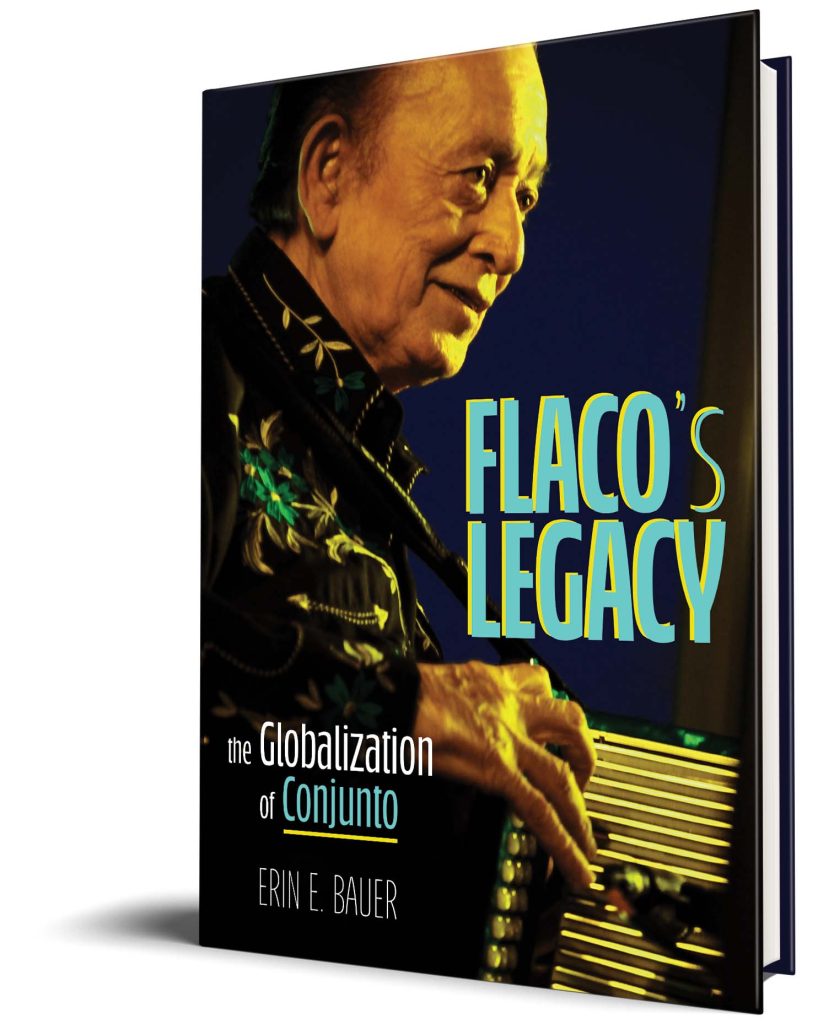 Q: Why did you decide to write this book?
After college, I spent a few years living and teaching on the Texas border of Mexico. I didn't know much about conjunto music before that time, but was intrigued by the love for and commitment to the regional music among my students, colleagues, friends, and the broader community in South Texas. School dances, birthday parties, weekend festivals; everywhere I went, conjunto accompanied life. A few years later, as I worked through graduate school and a degree in historical musicology, I learned about a Japanese conjunto musician: Kenji Katsube. I was fascinated by the cultural implications of this unexpected participation in a style of music that I had assumed was confined to the regional location (likely due to my own egocentrism and naivety in knowing little about the music before moving to the area). I was more surprised to learn that Katsube was not the only musician emanating from outside of Texas to participate in the music, nor (by far!) the only fan of conjunto from outside the region. As I worked through drafts of my Ph.D. dissertation in Spanish keyboard music of the sixteenth century, I started digging deeper into the international attraction to Texas-Mexican conjunto music, a topic that I now refer to as the globalization of conjunto and which eventually became this book. I hoped that the work would bring attention to the music of South Texas, help dispel ugly stereotypes surrounding the border region, and open up wide-reaching considerations regarding "ownership" of a musical style and the power structures at play within practices of globalization, hybridization, appropriation, and the like.
Q: What is the most interesting discovery you made while researching and writing your book?
When I first started researching the topics in this book, I assumed that international conjunto musicians would bring some aspect of their own cultural identity into the music they performed. Instead, I learned that, in general, the further a conjunto musician emanates from South Texas, the more conservative their musical choices. Meanwhile, the younger generation of Texas-based conjunto artists tend to push the stylistic edges of what conjunto is and means outside of historical understandings of categorization.
Q: What myths do you hope your book will dispel or what do you hope your book will help readers unlearn?
I think there are many misconceptions in the popular consciousness surrounding the people and culture of the Texas-Mexico border region. This has only been exacerbated by political rhetoric on immigration policy and the border wall. I hope that the topics in this book help to dispel the ugly stereotypes of the border as dangerous, poverty-stricken, old-fashioned, etc. I think that using the music of the region as a point of entry into more difficult understandings of racism, discrimination, and political grandstanding is a good place to start. 
Q: What is your advice to scholars/authors who want to take on a similar project?
Listen to those who know the music, culture, region, etc., the best. Seek them out. I can say something differently and to a different audience than the musicians and audiences from within the community, but I certainly don't know the music better than those who have grown up with it, play it, and love it. I'm sure I don't always get this balance absolutely right, but I think if you start from a place of gratitude and respect, you can't go too far astray.
Q: What do you like to read/watch/or listen to for fun?
Everything. I have an hour-long commute to work, so I've been enjoying podcasts recently. Everything from leadership development to current events to NPR standards like Radiolab and The Moth Radio Hour. At home, I pivot between books and streaming shows that make me think and those that allow for the complete opposite. I have a three-year-old, so the musical selections in my house are usually tied to his current favorite (recently, Pentatonix, nursery rhymes, and "bear hunts").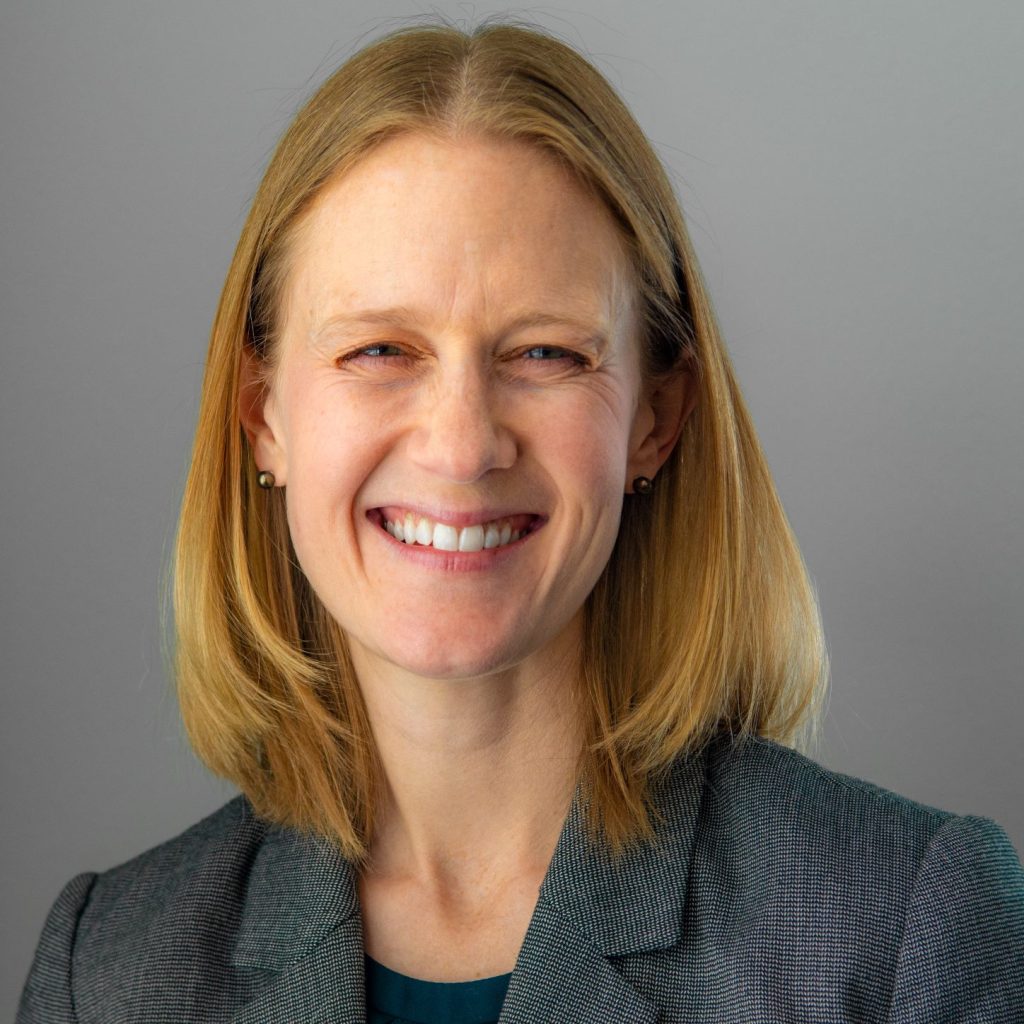 Erin E. Bauer is chair of the Music Department and an associate professor of musicology at Muskingum University.