Howard Pollack, author of Samuel Barber: His Life and Legacy, answers questions on his new book.
Q: Why did you decide to write this book?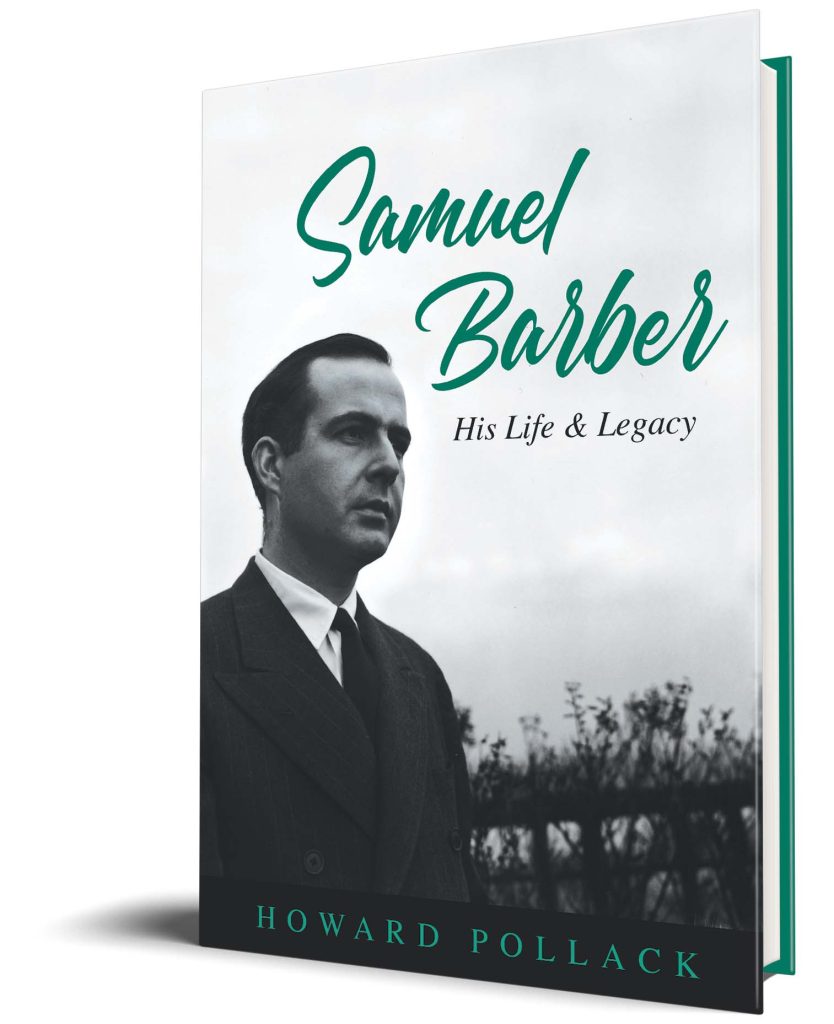 For all my artist biographies, the decisive factor in choosing a subject has always involved first and foremost my fondness and regard for the person's work. In the case of the composer Samuel Barber (1910-1981), I received some further encouragement from my mentor William Austin's comment in his classic 1966 text, Music in the 20th Century, that Barber "merited a quality and quantity of criticism" comparable to Jackson Pollock and J. D. Salinger," a claim I address in my book.   
Q: What myths do you hope your book will dispel or what do you hope your book will help readers unlearn?
One bothersome myth concerns the idea that Samuel Barber was not all that highly regarded by the critical and musical establishment during his lifetime. Although it is true that as a relatively conservative composer, he never acquired the intellectual cachet of an Elliott Carter, or the hip appeal of a John Cage, he early on became—and to this day remains—one of the most honored and performed composers, both at home and abroad, in the history of American music. This misconception has colored related misunderstandings regarding his later years, in particular, some myths surrounding his grandest achievement, the opera Antony and Cleopatra composed for the opening of the Metropolitan Opera at Lincoln Center in 1966.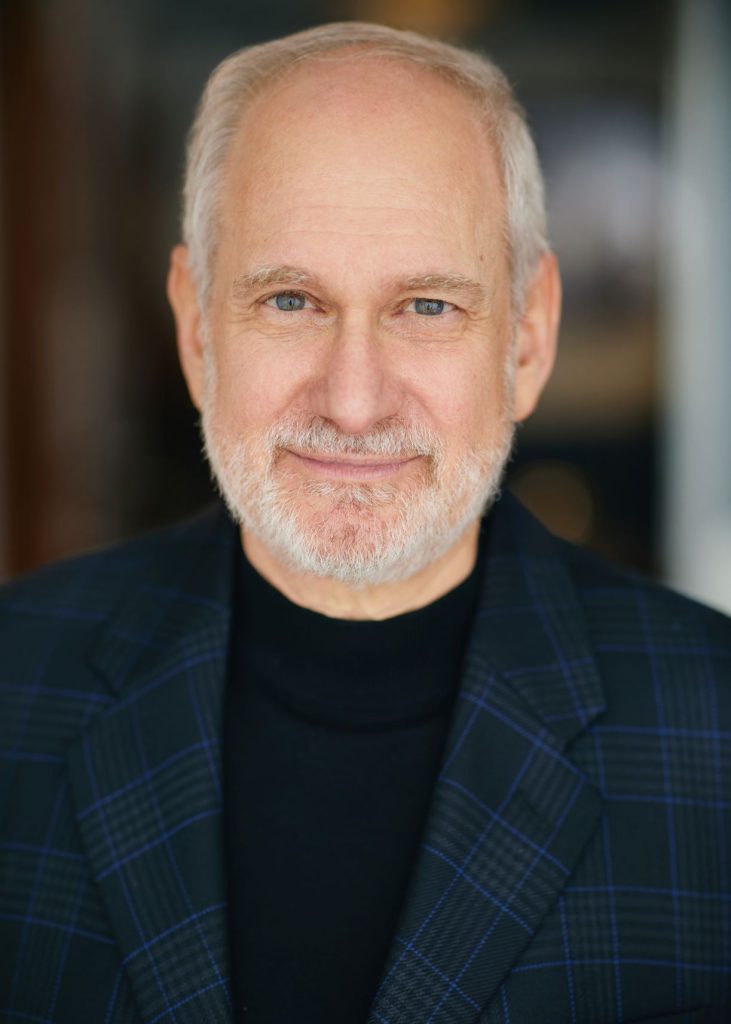 Howard Pollack is John and Rebecca Moores Professor of Music at the University of Houston. His books include the award-winning Aaron Copland: The Life and Work of an Uncommon Man; George Gershwin: His Life and Work; Marc Blitzstein: His Life, His Work, His World; and The Ballad of John Latouche: An American Lyricist's Life and Work.